Asayish arrest 125 ISIS suspects in first phase of al-Hol campaign
The command of the interior security forces said the danger remains in al-Hol if the camp remains in its "current state."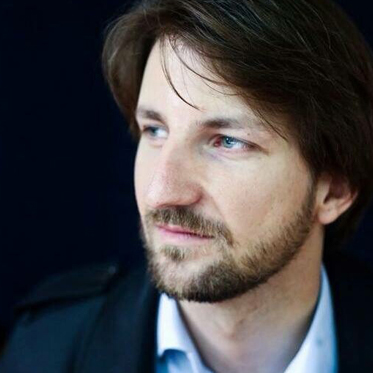 Wladimir van Wilgenburg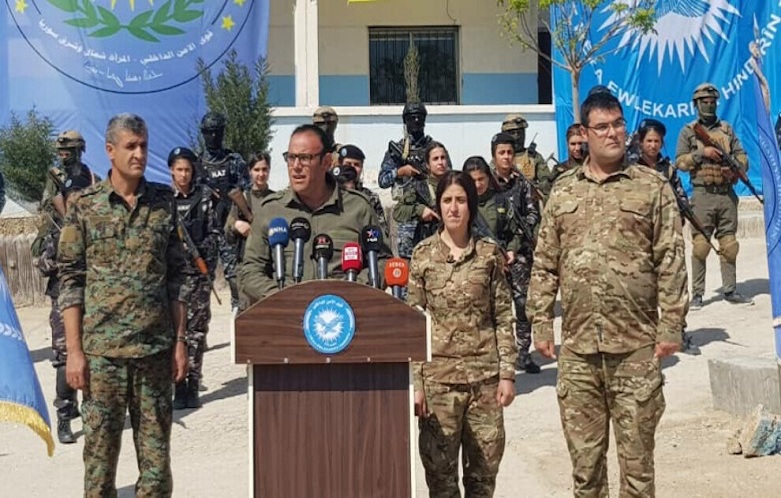 ERBIL (Kurdistan 24) – The General Command of the Internal Security Forces (Asayish in Kurdish) in northeast Syria announced the arrest of 125 suspected Islamic State members during a five-day campaign in the notorious al-Hol camp in Hasakah province in Syria.
The #Humanity_and_Security_Operation has successfully detained 125 #Daesh terrorists and registered #AlHol residents. Thanks to the heroism of #SDF and #Asayish, the international community has the opportunity to find a long term resolution for #AlHol pic.twitter.com/LZ7aCd7mMQ

— Coordination & Military Ops Center - SDF (@cmoc_sdf) April 2, 2021
Although the SDF and the US-led international Coalition announced the territorial defeat of the Islamic State in March 2019, sleeper cell attacks by the terrorist group persist in the liberated territories in an apparent campaign to destabilize the area.
On Sunday, the Syrian Democratic Forces and the Asayish launched an operation in al-Hol displacement camp to weed out Islamic State cells that have stepped up assassinations over the last few months.
During a press conference, the security forces announced the end of the first phase of the campaign. Roughly 5,000 SDF and Asayish forces took part in the operation.
"125 ISIS sleeper cells' members were arrested, 20 of them are responsible for the cells and the assassinations that occurred in the camp," the Asayish said.
"Military supplies were also found during the search campaign, in addition to electronic circuits used in explosive devices."
In a statement provided to Kurdistan 24, Col. Wayne Marotto, spokesperson for the Coalition, congratulated the SDF "on a successful operation … to enhance safety and security for residents and NGOs while degrading and disrupting Daesh (Islamic State) activities."
The Asayish said that "terrorist operatives who infiltrated into al-Hol camp as civilians, intending to work inside it and organize themselves again, and to create a suitable environment for themselves to continue their terrorism."
At least 47 people have been killed in the camp since the start of January, the force said. However, Asayish command said the risk remains if the camp remains in its "current state."
The SDF-linked force called on the international community to find "appropriate solutions for different countries to return their citizens of the camp residents to their countries."
SDF Commander-in-Chief Mazloum Abdi last week called on foreign countries to take back their citizens and provide more humanitarian support to the sprawling al-Hol camp, echoing repeated pleas from the Kurdish-led civilian administration in northeast Syria.
The majority of al-Hol's residents are Iraqis and Syrians, but the camp also includes a large number of foreign families thought to be tied to the Islamic State. According to the United Nations, there are about 62,000 people still in the camp, including tens of thousands of women affiliated with the Islamic State group, along with their children.
Editing by Joanne Stocker-Kelly