No concrete decisions yet in US-Iraq strategic dialogue, senior Kurdish official says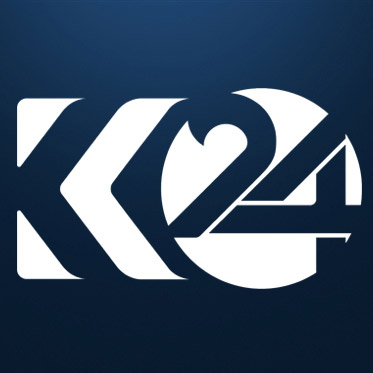 Kurdistan 24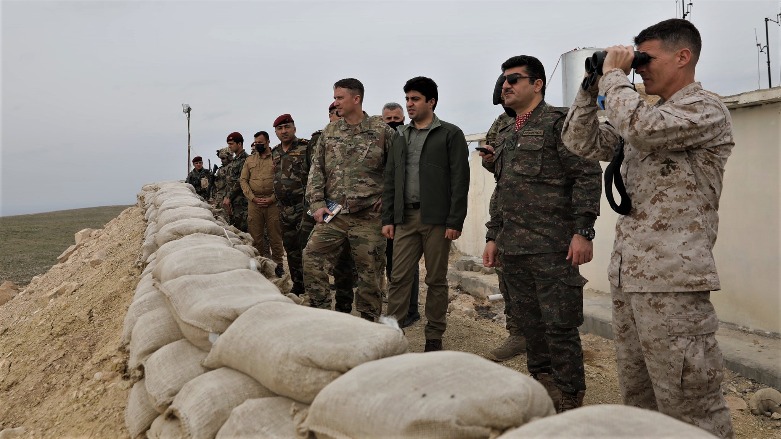 ERBIL (Kurdistan 24) – There has not yet been any successful conclusion to the ongoing talks between the US and Iraq about the future foreign presence in the country, and the dialgoue is ongoing, a senior Kurdistan Regional Government official said on Saturday.
"In terms of the dialogue we have not reached any conclusion except for what's being ciruculated already in the media," Fawzi Hariri, chief of staff to KRG President Nerchirvan Barzani and head of the Kurdistan Region's presidency office, told Kurdistan 24 in Abu Dhabi.
Iraqi political parties, especially the Shia parties, are trying to use the dialogue to force the US and coalition foreign forces to leave Iraq, said Hariri, who has represented the Kurdistan Region in the strategic dialogue talks.
He added that what has been offered to Iraq in the framework of the talks so far has not been offered to any other country, and is a chance for progress.
"In my opinion, the strategic dialogue will not have any concrete outcome," he said.
The dialogue is being turned into a mechanism by certain political forces for the withdrawal of foreign forces in Iraq, he said, "and I expect within one year, or maybe a little longer, to reach that understanding."
But there has been no decision so far, he emphasized, and what has taken place is only talks.
He said Kurdish political parties should be united and prepared to face any eventual outcome.
The US and Iraq held their third round of talks in April, focusing on security, trade, investment and the environment.
Following those talks, a joint communique released by the two said: "The two countries intend to continue talks through the Joint Military Committee to ensure Global Coalition activities are aligned with and appropriately support the needs of the [Iraqi Security Forces], including the Peshmerga."