Erbil to host 2nd annual international fair on information technology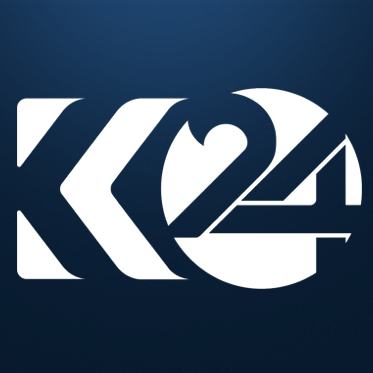 Halgurd Sherwani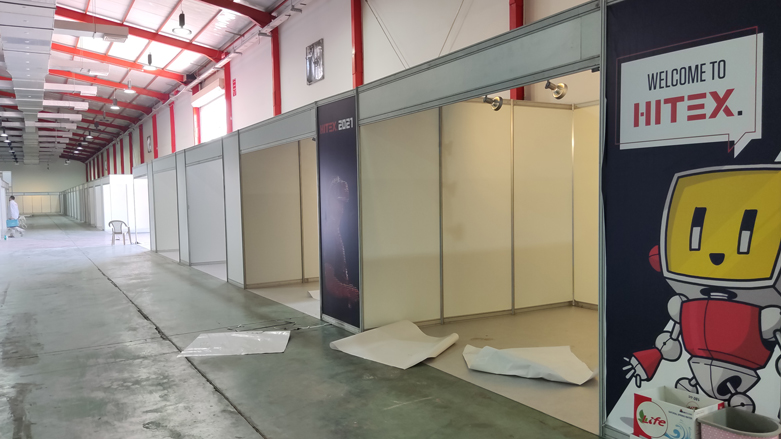 ERBIL (Kurdistan 24) – Erbil, the capital of the autonomous Kurdistan Region, will begin its second annual information technology fair on Wednesday, where local and international tech brands will take part in the four-day event.
The fair, dubbed the Hawler (Erbil) Information Technology Exhibition (HITEX), is expected to be attended by nearly 100 local and international companies from 26 different countries, head organizer Farhang Bradosti told Kurdistan 24 on Friday.
Foreign companies will be arriving from the US, China, the UK, and the United Arab Emirates, he said, adding that the event also embraces nearly 40 small projects from local innovators who will showcase their wares and concepts.
Participating tech businesses and panels will cover the fields of Artificial intelligence, Robotics, Drones, VR/AR, User technology, Smart houses/IoT, Health/fitness/wearables, Computer/Mobile Hardware & Software, Digital Imaging/Video, and Gaming, according to the event's website.
The event is taking place from 10:00 in the morning until 6:00 in the afternoon, every day between June 16 and 19.
Anyone is welcome to attend the free event, but all must pre-register and pick up a personalized entry badge upon arrival.
The Kurdistan Regional Government's (KRG) Department of Information Technology supports HITEX, partnered with the Rwanga Foundation, a local education-based organization.
The fair was canceled last year due to the coronavirus pandemic. This year's exhibition will be the first international event of its kind to be held in Erbil as COVID-19 restrictions are gradually lifted.
"We are planning to run nearly seven more exhibitions until the end of the year," said Soran Qadir Aziz, the head of Erbil International Exhibition, to Kurdistan 24.
In addition to the tech businesses, the fair will hold a conference on the latest technological developments now emerging across the world.
Editing by John J. Catherine
Additional reporting by Dena Farighi