Kurdistan PM: Demographic change must be considered in upcoming Iraqi census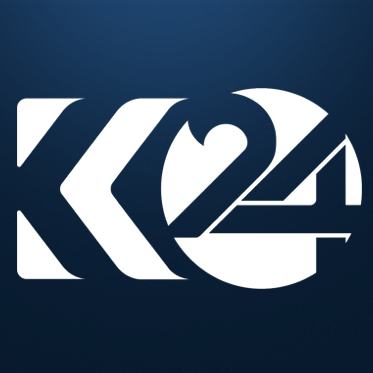 Mustafa Shilani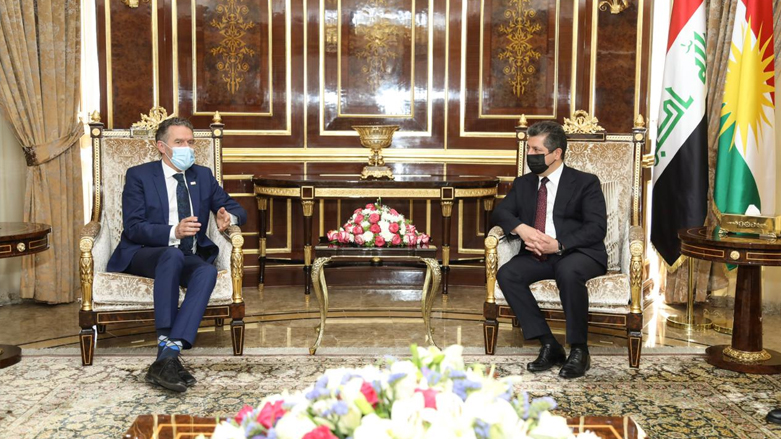 ERBIL (Kurdistan 24) – During a meeting with a visiting United Nations official in Erbil on Monday, Kurdistan Region Prime Minister Masrour Barzani warned that any upcoming Iraqi census must take into consideration the demographic change that has taken place in recent years and the status of local Kurdish populations in the nation's disputed territories.
Barzani and Ib Peterson, Deputy Executive Director of the United Nations Population Fund (UNFPA) Ib Petersen discussed "ways to enhance prospects for cooperation... with the aim of sustainable population development," according to a statement released after the meeting by the Kurdistan Regional Government (KRG).
The Prime Minister expressed his administration's readiness to support UN programs to "achieve prosperity for the people of the Kurdistan Region and improve health, education, and human resource development," with a focus on ending domestic violence and improving how government agencies deal with so-called "family" issues.
Societal progress on such issues, he said, serves to form "an important basis for building a healthy and sound society."
The UNFPA, in its own words, "is the United Nations sexual and reproductive health agency. Our mission is to deliver a world where every pregnancy is wanted, every childbirth is safe and every young person's potential is fulfilled."
In another part of the meeting, Barzani spoke of the importance of conducting a thorough and accurate census of the population in Iraq, the Kurdistan Region, and in territories disputed by the two, all done in close coordination with the UN.
He highlighted that any census must give consideration to the "demographic change that took place in some regions of Iraq, especially the areas cut off from the Kurdistan Region's 'disputed territories that forced hundreds of thousands to leave their homes and bring others to replace them, taking advantage of war and instability."
Plans to conduct the first comprehensive population census in Iraq in decades have been postponed yet again in light of the outbreak of the coronavirus, as well as upcoming elections in October, the same month in which the census was supposed to take place.
Read More: Iraq: COVID, elections and lack of funding postpones first comprehensive census since 1987
Iraq's last partial census was held in 1997 and did not include the Kurdistan Region. More recent counts generally estimate population based on statistics provided by the national food ration program and have often been incomplete in disputed territories.
A full accounting of regional populations is crucial for planning and budgeting in any nation. In Iraq, where mass displacement and campaigns of ethnic cleansing have been endemic to conflict for decades, such a survey takes on heavy political significance.
Lack of reliable statistics has fueled discord between rival populations claiming majorities in various regions of Iraq, most notably in the oil-rich province of Kirkuk, adding to the difficulty of addressing fundamental disagreements.
Article 140 of the Iraqi constitution provides a legal mechanism for resolving the outcome of the disputed territories, partially based on updated census results. The provision was introduced to allow the 2005 ratification of the constitution by kicking controversial decisions on the disputed territories down the road.
Despite complaints by Kurdish parties, no recent census has been able to provide a clear count of the Kurdish population in areas like Kirkuk, and over a decade has passed since the 2007 deadline for the article's implementation.
Editing by John J. Catherine