Water cut to over 500,000 people in northeast Syria, UN says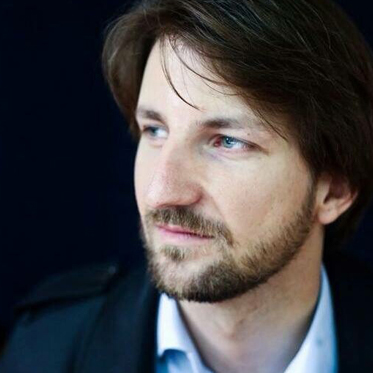 Wladimir van Wilgenburg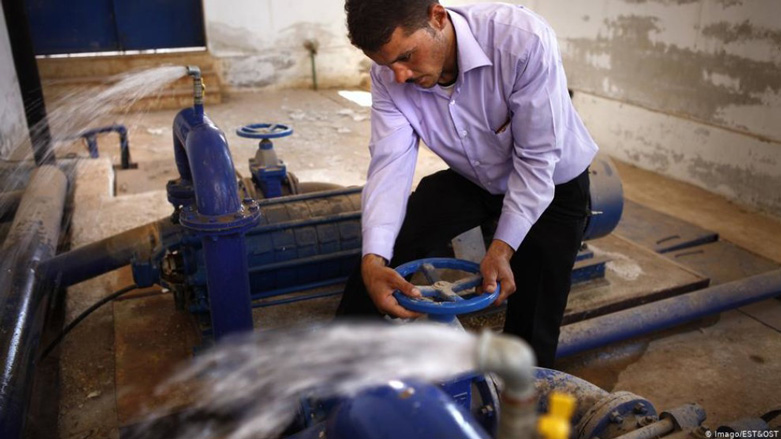 ERBIL (Kurdistan 24) – The United Nations has warned that water from the Alouk station in northeast Syria had been cut again, putting at risk the supply for nearly half a million people in sweltering summer heat.
"On 23 June, the Alouk water station in al-Hasakah Governorate ceased functioning, affecting direct access to water for approximately 460,000 people in north-east Syria, primarily al-Hasakah and Tal Tamer cities," the United Nations Office for the Coordination of Humanitarian Affairs (OCHA) said in a report on Thursday.
"In total, up to one million people are impacted, including 100,000 people in al-Hol and other IDP camps and settlements," it said.
OCHA noted that Alouk had been operating at limited capacity since May due to a number of factors, including reduced access for technicians to carry out essential maintenance and repairs.
"Reports indicate that, prior to a full electricity cut to the station on approximately 26 June, as few as five out of 21 boreholes and one out of four horizontal pumps had been operational," the report added.
As a result, water levels at al-Himmeh reservoir, which is supplied by Alouk and serves as Hasakah's direct water source, are now reported below minimum operating levels. This has caused severe water shortages in Hasakah province, which is under control of the Syrian Democratic Forces.
Humanitarian organizations have sought to help by trucking in emergency water supplies, delivering to around 170,000 people in Hasakah.
"While a necessary stop-gap measure, it is sufficient to cover only 20 percent of daily water needs," OCHA said.
"Additional resources of US $2.5 million are urgently required to enable partners to increase water trucking to more cover the needs of all 460,000 people, and to install reverse osmosis units across Al-Hasakah Governorate."
The report said "high-level advocacy" was ongoing to ensure the resumption of operations and "unhindered and safe access" for technical teams.
The Alouk water station is near the border town of Ras al-Ain (Serekaniye), which Turkey and its militant proxies took over in October 2019.

Under Russian mediation, Kurdish-led authorities in northeastern Syria have been providing electricity to Turkish-occupied areas in exchange for water, but Turkish-backed groups have continued to repeatedly cut off access, demanding higher levels of power.