Kurdistan releases video of suspects confessing to plan for Eid terrorist attacks in Erbil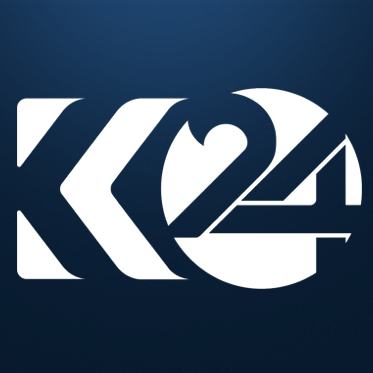 Mustafa Shilani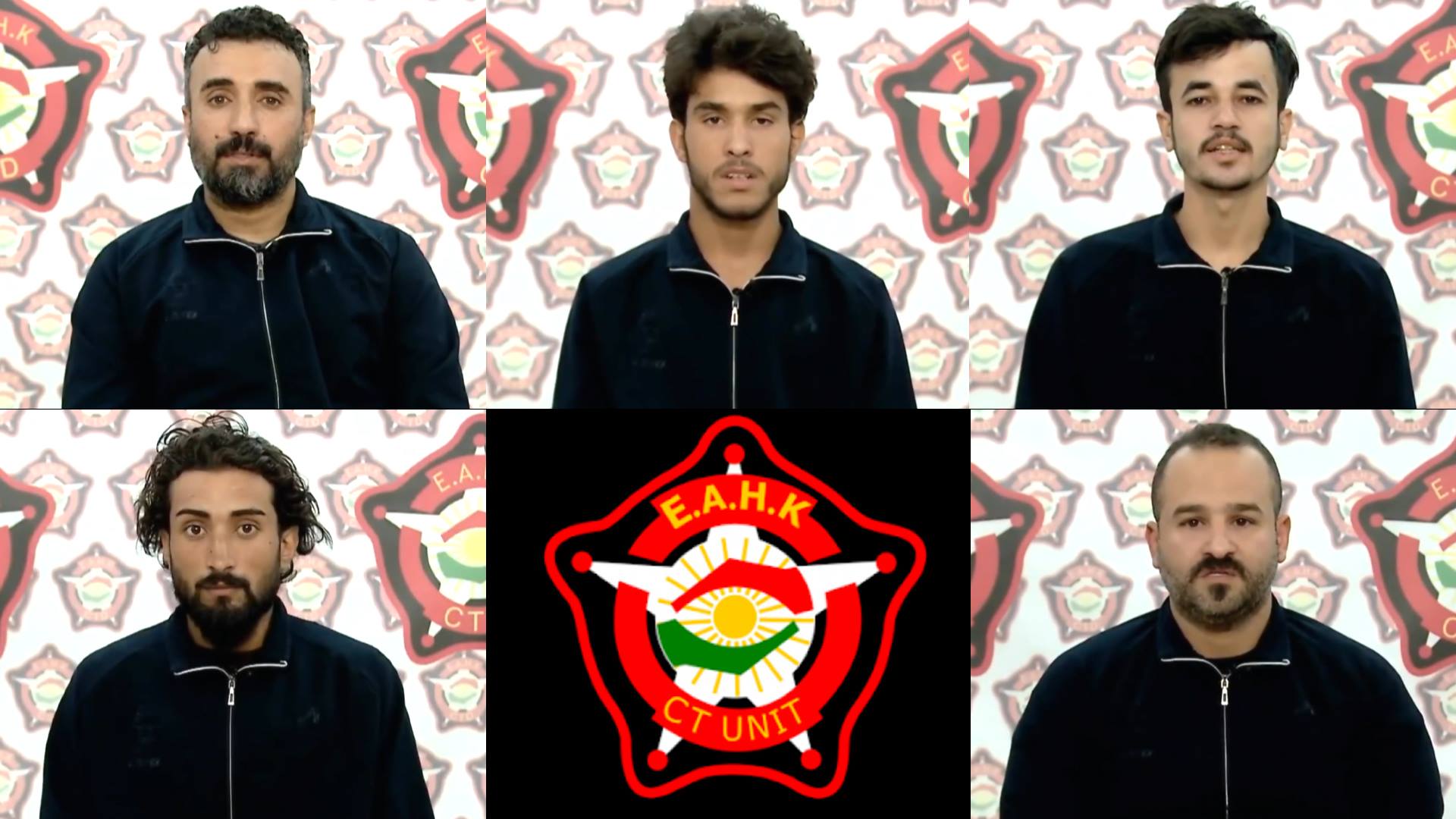 ERBIL (Kurdistan 24) – The Kurdistan Region Security Council (KRSC) announced on Tuesday that security forces had arrested members of a terrorist group affiliated with ISIS that was planning attacks in Erbil ahead of next week's Eid al-Adha celebrations.
In a video released by the KRSC, five males describe their roles as part of a cell that planned to launch attacks in the capital city of the autonomous Kurdistan Region using both suicide bombers and gunmen at a major government building and another unspecified location they said was frequented by foreigners.
The accompanying statement added that the General Directorate of Counter Terrorism in Erbil had thwarted the plot and arrested all five members of the cell, noting that they had "been recruited at the beginning of this year by the organization (ISIS) to carry out the attack."
The statement also pointed out that the cell members surveyed the places they intended to attack, including Erbil's governorate building, the site of a previous deadly ISIS attack in 2018.
One of the men in the video who gave his name as Mazin Rasheed said that he is "from Anbar province, worked with ISIS as the head of machinery, and then went to live in Turkey after the terrorist group's defeat."
After first being recruited for the Erbil plot, he continued, "I arrived in Erbil by the end of May and met with my associate, named Wisam, and decided which places we would target. These targets were the Erbil governorate building and somewhere else that has a majority of foreigners."
"Abu-Hamam, the Wali (ISIS governor) of Iraq, was to smuggle suicide vests, weapons, and explosives from Syria to carry out the attack, but we were arrested before that," Rasheed added.
Just over a month ago, the Kurdistan Regional Government (KRG) announced that it had thwarted separate plot by the Kurdistan Workers' Party (PKK) to "create chaos" as part of attempts to disrupt local security in Erbil and the greater region.
Read More: Kurdistan Region announces it thwarted PKK plot to harm domestic security
Editing by John J. Catherine