Political analyst: Iraq will see escalation between US forces, Iran-backed militias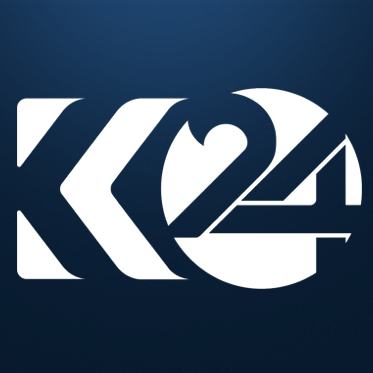 Halgurd Sherwani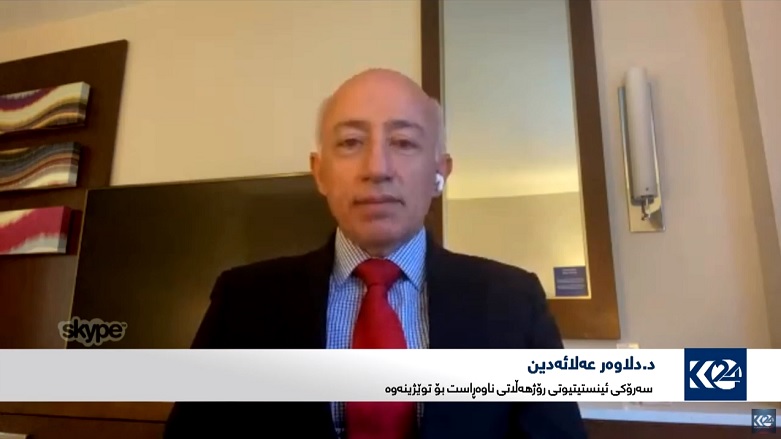 ERBIL (Kurdistan 24) – A recent spike in rocket and drone attacks on US buildings or forces in Iraq by Iranian-backed militias is likely to produce new escalations as the Americans are now willing to confront them, according to a political analyst in the Kurdistan Region capital of Erbil.
The remarks on Saturday came during a Kurdistan 24 interview with Dlawer Ala'Aldeen, the president of Middle East Research Institute, an Erbil-based think-tank that focuses on policy issues in the Kurdistan Region, Iraq, and the greater Middle East. He is also the former Minister of Higher Education and Scientific Research in the Kurdistan Region.
Ala'Aldeen began by explaining that Iraqi Prime Minister Mustafa al-Kadhimi is expected to meet US President Joe Biden in the American capital on July 26. The meeting will be part of the ongoing US-Iraq Strategic Dialogue, initiated in June 2020.
Read More: Strategic Dialogue changes little about US military presence in Iraq—despite erroneous reports
Recently, public debate has been renewed in Iraq regarding the fate of the remaining US soldiers on Iraqi soil, roughly 2,500.
The US, in its role leading the Coalition to Defeat ISIS, provides training and other military support to Iraqi security forces on the ground.
Ala'Aldeen told Kurdistan 24 that the Americans "are gradually understanding that they should remain in Iraq to protect their interests in the country and the Middle East," and warned that any further reduction of the 2,500 American troops might make the force incapable of protecting US facilities and interests in Iraq.
Iranian-backed militias of the Popular Mobilization Forces (PMF) have recently ramped up rocket and drone attacks against US interests in Iraq, and, says the analyst, the US in turn now more willing than before to confront the challenges.
Read More: Rocket lands near US facility in Baghdad, drones intercepted at western Iraqi airbase
The Americans are now ready to confront them alongside Iraqi government forces, greatly increasing the chance for more and greater violence, the former minister said.
He then praised the recent development that representatives from the Kurdistan Regional Government (KRG) would now be an official part of the Iraqi delegation to Washington.
Read More: Kurdistan delegation to participate in next round of US-Iraq strategic dialogue
"This is important, as it makes a sense of partnership for the Kurds in Iraqi affairs," the analyst concluded.
Editing by John J. Catherine