Kurdistan delegation to participate in next round of US-Iraq strategic dialogue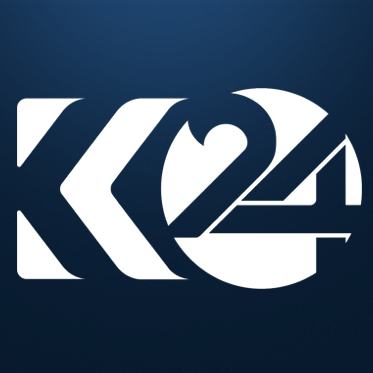 Mustafa Shilani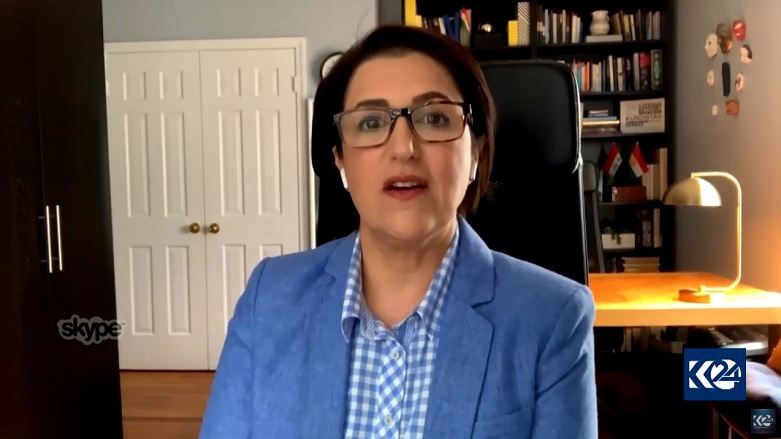 ERBIL (Kurdistan 24) – The Kurdistan Region will again be represented in the upcoming round of strategic dialogue talks between Iraq and the US, the Kurdistan Regional Government's representative in Washington said on Friday.
In an interview with Kurdistan 24, Bayan Sami Abdul Rahman said a KRG delegation will again be part of the talks, which are expected next week.
The US and Iraq have held three rounds of strategic dialogue discussions so far, with talks in June and August 2020 and April 2021.
Previous rounds dealt with the issue of US forces in Iraq, a key issue for Iran-backed Iraqi militias and some in Iraq who are against a continuous foreign military presence.
Sami Abdul Rahman said the next round will also address strategic issues such as energy, climate change, security, health, culture, education, human rights, and the planned October legislative elections.
She said the participation of representatives from the autonomous Kurdish region was "very important" in discussing issues "of common interest."
Farwzi Hariri, the Kurdistan Region's chief representative in the strategic dialogue, told Kurdistan 24 in June that Baghdad and Washington are seeking to reach an agreement on the presence of US forces in Iraq but the process could take over a year.
The next round of strategic dialogue comes as Iraqi Prime Minister Mustafa al-Kadhimi is planning to meet US President Joe Biden in the US capital.
Kadhimi's advisor Hussein Allawi told Iraqi media this week that the two sides will discuss the issue of US forces and the ongoing militia attacks against foreign troops in Iraq.