Seven Iraqi Christian parties call for manual recount of votes for minority quota parliament seats
"We are suspicious about the Babylon movement winning all the Christian quota seats in Iraq."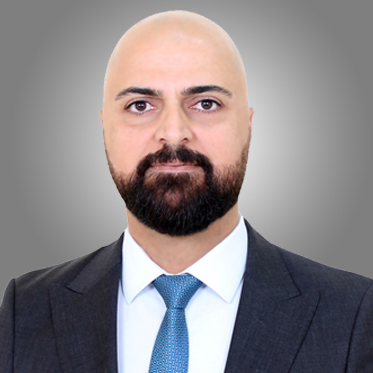 Dler S. Mohammed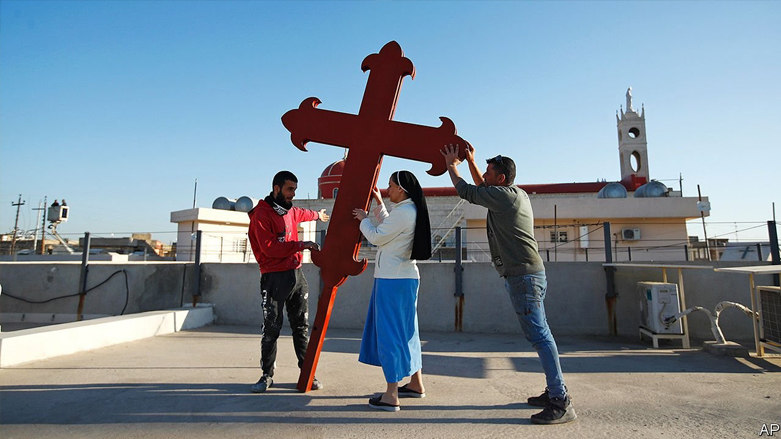 ERBIL (Kurdistan) – Seven Iraqi Christian political parties have issued a joint statement calling upon Iraq's Independent High Electoral Commission (IHEC) to manually recount the votes cast for the Christian minority's quota of seats in Iraq's parliament.
In their joint statement, released on Wednesday the parties point out that, "90 percent of Christian people (in Iraq) are located in the provinces of Erbil, Duhok, Kirkuk, and Nineveh Plain, while the preliminary results of the election show that the Babylon Movement (based in Nineveh) won all the seats allocated for the Christians of Iraq."
The statement went on to say that this is "very suspicious."
"The result means that the destiny of all Christian people in Iraq is in the hand of one political party," the statement said, adding that this arrangement resembles a dictatorship rather than political partnership achieved through democratic means.
"This result was supported by a huge number of votes from non-Christian people, in a planned and organized manner that steals the political will of the Christian component" of Iraq, the statement went on to charge.
The seven political parties that issued Wednesday's statement are Beth Nahren Patriotic Union, Chaldean National Congress, Syriac Assembly Movement, Chaldean Democratic Union, Chaldean Syriac Organization of Kurdistan Communist Party, Shlama Trend for Christian Affairs, and the Hammurabi Coalition – National Union Coalition.
They went on to call upon "the religious clerics and political leaders, UN, EU, international organizations, and the diplomatic missions' representatives to intervene in this issue to realize justice for the Christian component in its partnership in the Iraqi democratic regime, otherwise the Christian component will not have a real representation in the Iraqi parliament."
Under Iraq's election law, nine seats in the 329-seat Iraqi House of Representatives are allocated for minorities. Out of these nine seats, five are reserved for the Christians while the Yezidis, Shabaks, Faili Kurds, and Sabeans are allocated a single seat each.
These seats are not limited to voting constituencies and votes can be cast for them from around the country.