Another 430 migrants return to Kurdistan Region in sixth gov't repatriation flight from Belarus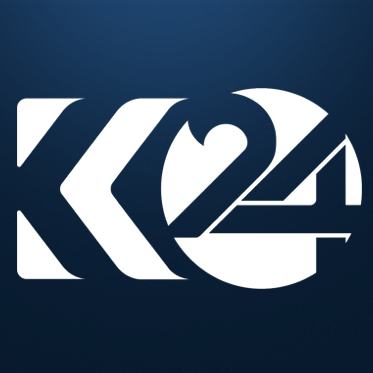 Mustafa Shilani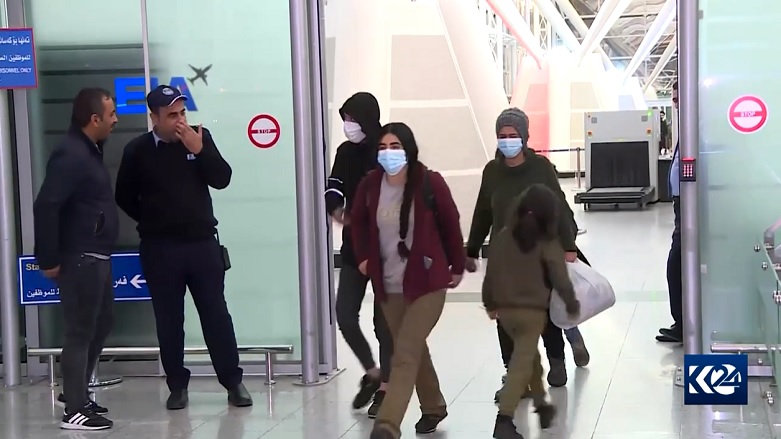 ERBIL (Kurdistan 24) – In the latest repatriation flight facilitated by the Iraqi government and the autonomous Kurdistan Region, 430 more Iraqi nationals returned to their home country after being stuck for weeks in freezing weather on the border of Belarus while attempting to immigrate to European Union member states.
"With this flight, almost 2,300 migrants have returned to the Kurdistan Region," Halgurd Falayee, Head of Protocol at the Department of Foreign Relation (DFR), told Kurdistan 24.
"We are in contact with the (federal) foreign ministry's team to bring more people who wish to come back voluntarily."
Both Iraq and the Kurdistan Regional Government (KRG) follow a longstanding policy of refusing forced repatriations of its citizens, accepting only those who choose to return of their own volition.
"There will another flight tomorrow as well," Falayee added, explaining that the total number of migrants remaining in Belarus is still unknown.
Falayee pointed out that "some of the migrants had lost their passports or had them taken away by authorities in Poland, Belarus, and Lithuania" and that a team from Iraq's Ministry's of Foreign Affairs in Moscow "has been able to issue temporary passports for them to be able to return."
Airports in both Erbil and Baghdad on early Friday morning received two planes carrying a total of over 600 individuals who were among the thousands of migrants – most of them from Iraq, the Kurdistan Region, and Syria – who were fraudulently sold costly travel packages by traffickers who promised they would take them safely to Europe.
Read More: Over 600 migrants stuck for weeks on Belarus border fly home to Iraq, Kurdistan Region
This was the sixth repatriation flight from Minsk for migrants stranded on the Belarus-Polish border, which included women and children, arriving from Minsk. The most recent previous flights are brought roughly 400 to international airports in both Erbil and Baghdad.
The number of those who have so far returned to the Kurdistan Region has now reached 1,872.
Safeen Dizayee, Head of the DFR told Kurdistan 24 that the regional Ministry of Interior is carrying out an investigation to identify and prosecute the human traffickers involved in the scheme since they are "playing with the people's lives."
The Belarusian presidency previously announced the presence of nearly seven thousand migrants in the country, including two thousand stranded on the border with Poland.