Oldest Christian monastery safeguarded by Kurdistan Region
"It is a historical site, and it is important for all of us."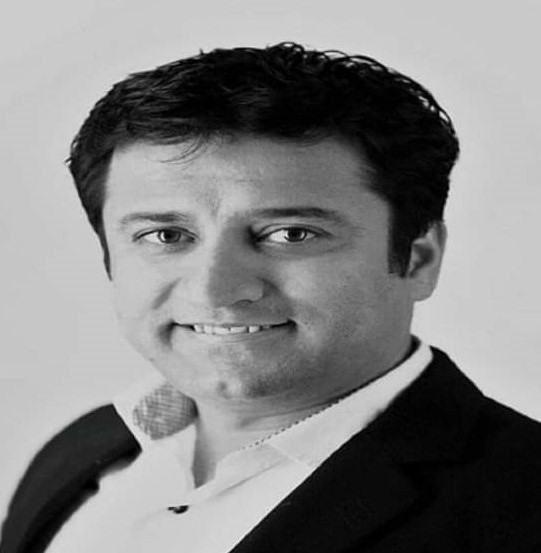 Goran Sabah Ghafour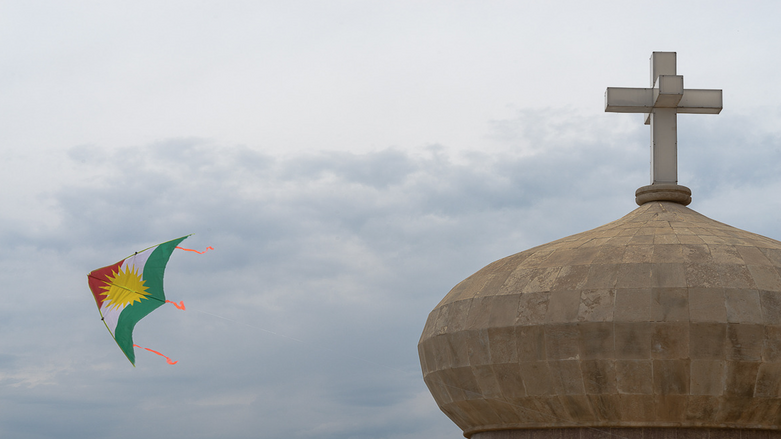 Sitting atop the Maqloob Mountain, Mar Mattai monastery looks like it is suspended in the sky, leaving visitors wondering how this ancient monastery has survived for so long.
It is located just 30 kilometers (17 miles) from Mosul.
The Kurdistan Regional Government (KRG) has long protected the Syriac-Orthodox monastery, especially during the 2014 ISIS attacks.
It was built in 363 by Mar Mattai (Mathew), who fled his home due to the violence and persecutions of Roman Emperor Julian.
"Maqloob Mountain is also called the mountain of thousands because of the impact the monastery had on thousands of people," said Shakhawan Kareem, a local historian. "In the ancient times like the 12th century, it was attacked by the Kurds, but the Kurdistan Regional Government is protecting it now from all kinds of dangers."
The KRG recently renovated the site. It also provides 24-hour security.
There are other accounts about the monastery's establishment and origins.
"Sennacherib, King of Nimrod, built the monastery," Kareem noted. "But some believe that Queen Shirin must have built it."
The monastery was once a shelter for thousands of monks in the fourth century. According to Kareem, this Jacobite monastery is one of the largest monasteries in the Middle East.
The monastery is a complex composed of several churches, memorials, and chapels. Dug into the Maqlub Mountain are numerous caves where anchorites used to live.
The Syriac Orthodox Church maintains the monastery today. On Sept. 18 of each year, Christians of various denominations gather to honor the day of Mar Mattai's death.
People in the villages surrounding the monastery, such as Doudi, Rojbayani, Gezh, Omari, and Musawi, are also protecting it.
"It is a historical site, and it is important for all of us," Ihsan Bakir, a villager, told Kurdistan 24.
The monastery attracts thousands of visitors each year from home and abroad.
"This beautiful monastery should be on the World List," said Hadi Ghassan, a tourist from Jordan. "It blows your mind away."