Turkish-backed group cut down more of Afrin's olive trees: SOHR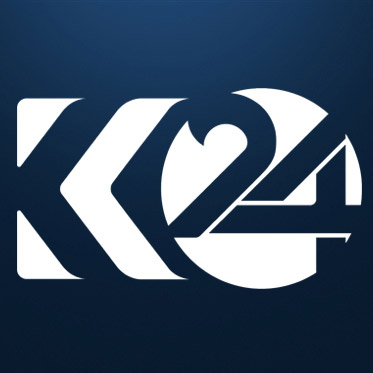 Kurdistan 24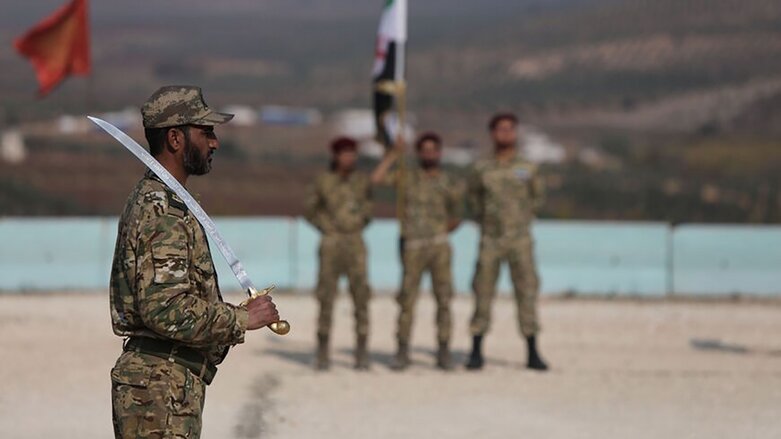 ERBIL (Kurdistan 24) – Turkish-backed militia groups occupying the northwestern Syrian Kurdish region of Afrin have cut down another 50 olive trees belonging to civilians to sell as fire logs, the UK-based Syrian Observatory for Human Rights (SOHR) war monitor reported on Sunday.
According to SOHR sources, the Al-Sham Corps, which is close to Turkish intelligence, cut down over 50 olive trees that belong to civilians in the Raju district village of Adamu.
The Turkish-backed Sultan Murad Division also cut down more than 150 olive trees that belonged to civilians from Maydanki village in the Sharran district. While residents there filed complaints to the Rights Restriction Committee, there was no action taken "to put an end to the unjust felling of trees in the village."
And Suleiman Shah Division stole 50 20-liter tins of olive oil from an unnamed old woman. They also stole her water tank. She was told she could have the tank and 17 of the olive oil tins back if she paid 25,000 Turkish liras (approximately $1,850) to a security official in the village known as "Sheikh Ibrahim".
Turkish-backed factions routinely steal from civilians in Afrin and even kidnap them and ransom their families for their safe release. The groups also continue to plunder the occupied enclave.
SOHR also reported on Sunday that Turkish-backed groups have destroyed the remainder of the Ain Diba hill five kilometers northwest of Afrin city.
"It is worth noting that the hill was destroyed by heavy machinery and bulldozers of the 'National Army', where most of the slope of Acropolis 'the high city' was destroyed in addition to destruction of archaeological layers; in order to loot antiques and archaeological discoveries during the past three years," SOHR reported.
Mere days earlier, SOHR activists also reported that the same groups removed the remaining parts of the Tel Mirsawa hill, 35 km north of Afrin city, while searching for antiques to loot.