US-led coalition says SDF cleared Hasakah prison from enemy fighters
"The detainees were relocated into an enhanced and hardened facility preventing further Daesh (ISIS) destruction."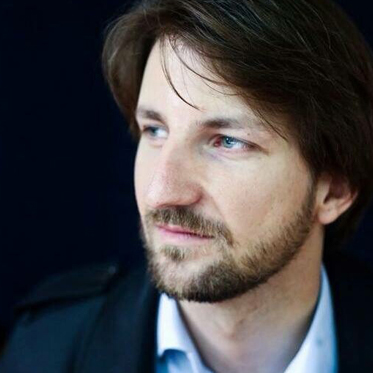 Wladimir van Wilgenburg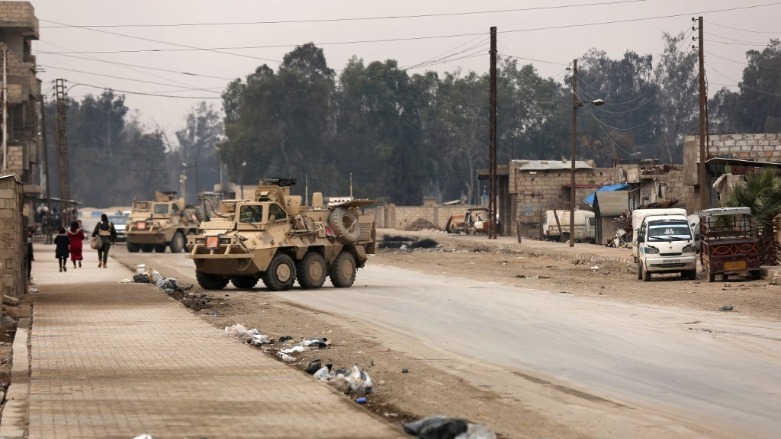 ERBIL (Kurdistan 24) – The public affairs office of the coalition-linked US Special Operations Joint Task Force-Levant (SOJTF) announced on Sunday that the US-backed Syrian Democratic Forces (SDF) have fully recaptured the makeshift al-Sina'a prison in Hasakah.

SDF fighters cleared the northern dormitories of the facility of active enemy fighters and are conducting recovery operations and rendering the area entirely safe, SOJTF said in a press release. Shortly after, the SDF also confirmed it had retaken the prison.

"The detainees were relocated into an enhanced and hardened facility preventing further Daesh (ISIS) destruction."

"This was a huge ISIS failure that ultimately sped up the clock to ensuring that the detainees are in a hardened facility from which they will never escape," said Brigadier General Isaac Peltier, Commander of Special Operations Joint Task Force – Levant.

ISIS launched its attack on al-Sina'a prison, which holds 3,000 to 3,500 suspected terrorists, with an explosive-laden car on Jan. 20, as detainees rioted inside.

A senior US official told the New York Times estimated that 200 prisoners had escaped. But this number has not been confirmed by the SDF.

On Wednesday, the SDF announced that it had retaken complete control of the prison. However, on Thursday, they said they uncovered an estimated 60-90 terrorists were still holed up in the northern part of the facility.

Read More: SDF uncovers 60-90 terrorists in Hasakah's al-Sina'a prison
The UK-based Syrian Observatory for Human Rights (SOHR) war monitor reported that an ISIS commander known as Abu Abaida surrendered with 20 of his followers in prison on Saturday.

Additionally, the Syria-based Rojava Information Centre (RIC) said earlier today that at least "10 ISIS remnants in Sina'a surrendered yesterday, though the [prison] has not yet been cleared."

But on Sunday afternoon, Baderkhan Ahmad, a journalist on the ground, reported that the SDF recaptured the remaining ISIS elements inside the Hasakah prison and reestablished full control.

The SOJTF said that the SDF "controlled the situation by conducting negotiations resulting in the majority of attackers surrendering and the release of hostages. The SDF also successfully captured or killed Daesh (ISIS) senior leaders."
SOJTF also said that ISIS "affiliates were provided medical treatment after surrender for any injuries sustained, and they were treated humanely during their transfer to the new detention facility."

"In addition to the medical support, various Coalition vehicles were used to enable the SDF."

"The SDF will respond to counter Daesh's (ISIS) attempts to refill its ranks. Special Operations Joint Task Force-Levant advises, assists and enables the SDF and other regional partner forces. These efforts prevent the resurgence of malign actors and their ability to threaten the stability and security of the region," the SOJTF concluded.

Although the battle in the prison is over, for now, local officials see the risk of more ISIS attacks as high, and the SDF appears to be in pursuit of the remaining terrorist suspects.