Akre's famous traditional ice cream dates back to 1958
"The special thing about Akre's ice cream is that the milk is locally made in Akre."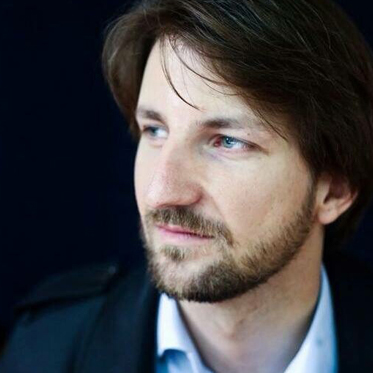 Wladimir van Wilgenburg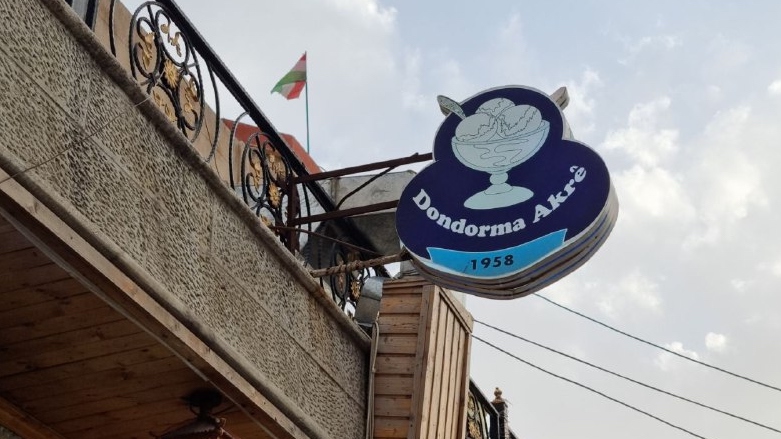 ERBIL (Kurdistan 24) - The ancient city of Akre in the Kurdistan Region's Duhok province, otherwise known as the capital of Newroz (the Kurdish New Year), also has a very special ice cream shop dating back to 1958.
"The special thing about Akre's ice cream is that the milk is locally made in Akre," Ali Nezir (22), told Kurdistan 24. "We have been running this business for the past 64 years. It's an old business and everything we use, including the ingredients, is natural, and the ice cream is made by hand."
"The milk we use is supplied by farmers in nearby villages, and the customers like this because it supports local business, and is made with only natural milk and sugar."
"My grandfather started this business in 1958 after he had finished his (Iraqi) military service. In the Kurdistan Region, we have four branches, and one of them is in the capital, Erbil."
Many tourists from surrounding areas, like Erbil, or Soran frequently come to Akre to visit the ice cream shop.
Read More: KRG allocates 900 million dinars for renovating Akre's ancient houses
"In the past, we used to bring ice or snow from the surrounding mountains and goat milk from Akre. We then mixed this ice and snow with local milk to create a paste."
"My father also made a special machine to mix the milk with the ice. Until today, we still use ice or snow for making the ice cream. "
Though Akre's urban prehistory has no founding date, the modern city was established in 1877 during the time of the Ottoman Empire. It soon became the center of the Duhok district.
Read More: Akre, a Kurdish city coming from fire
The town is located 123 kilometers (75 miles) from the Kurdistan Region's capital Erbil, and is presently home to approximately 70,000 people.
On March 20, the date of the Kurdish New Year (Newroz), hundreds of people carrying torches climb up Akre's Kale mountain, while thousands of spectators look on and sing kurdish songs. This year, Newroz will also take place in Akre.
Due to the popularity of the Newroz celebrations in Akre, the town is often referred to as 'the capital of Newroz.'