ISIS leader killed by US Special Forces in Somalia
"(Bilal) Al-Sudani was responsible for fostering the growing presence of ISIS in Africa and for funding the group's operations worldwide, including in Afghanistan," Secretary of Defense Lloyd Austin said.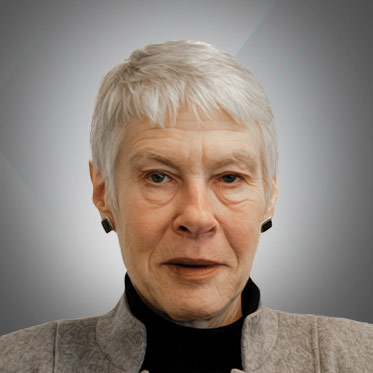 Laurie Mylroie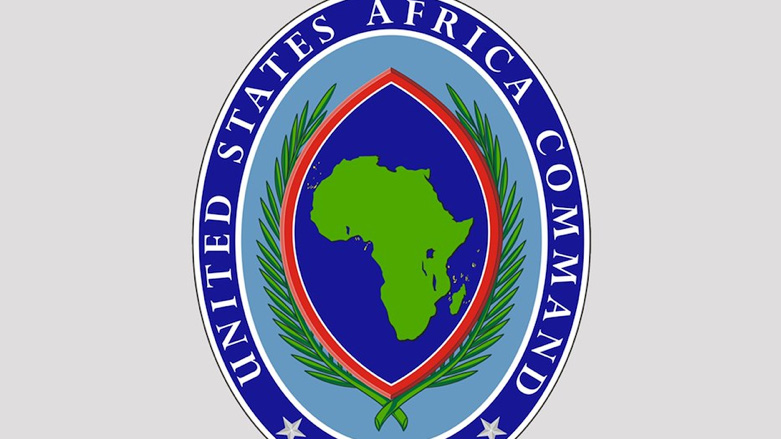 WASHINGTON DC, United States (Kurdistan 24) – US AFRICOM, along with Secretary of Defense Lloyd Austin, announced on Thursday that a senior ISIS leader had been killed the day before in northern Somalia by US Special Forces.
The ISIS leader was identified as Bilal al-Sudani. US authorities provided few details about him, although AFRICOM said it would provide more information shortly.
For his part, Austin explained, "On January 25, on orders from the President, the US military conducted an assault operation in northern Somalia that resulted in the death of a number of ISIS members."
They included al-Sudani, whom Austin identified as "an ISIS leader in Somalia and a key facilitator for ISIS's global network."
The original US intent had been to capture al-Sudani alive, but he resisted, and a fire fight ensued. Ten other ISIS members were killed as well, while US forces did not suffer any casualties.
The operation took place "in a remote mountainous cave complex in the Puntland region of northern Somalia," the New York Times reported. It occurred "months after American spy networks detected [al-Sudani's] hidden headquarters and monitored the location to study his movements."
Earlier this week, as the Times reported, President Joe Biden gave his approval for the military operation that would target al-Sudani.
Hussein Sheikh Ali, National Security Adviser to the Somali president, was in Washington on Thursday, part of what senior administration officials described as the close partnership between the US and Somalia in fighting terrorism.
Ali praised the raid, telling the Voice of America that it was "very positive and welcoming." He explained that ISIS was not as big a threat to Somalia, as al-Shabab ("the youth"), another "Islamic" terrorist group. But al-Sudani "was a 'dangerous terrorist' who posed a potential threat to Somalia and East Africa," the VOA reported, citing Ali's remarks.
Somalia's Decades-Long Turmoil
Somalia has been in a state of political turmoil since January 1991, when local militias overthrew the country's military dictator, Mohammed Siad Barre. The following year, under UN auspices, the US, under President George H. W. Bush, led a UN intervention force intended to provide the Somali population with humanitarian relief, as well as help to establish a new government.
However, that operation failed in key respects. It led to conflict between a local warlord and the UN force. After a bloody encounter in October 1993, portrayed in the best-selling book, "Blackhawk Down," Bill Clinton, who had become US president in January, pulled US forces out of Somalia the following year, and the rest of the UN troops soon followed.
Subsequently, al-Shabab emerged in Somalia, as did al-Qaida. Most recently, ISIS has established a presence there, as well. Several years ago, a Kenyan journalist explained to a reporter that, in reality, all those groups are the forces of local warlords.
"They use Islam," he explained, "as a cover and a recruiting tool." His account of Somalia's "Islamic" groups resembled the description of ISIS, given by the late Najmaldin Karim, who served as Governor of Kirkuk Province for most of the fight against ISIS in Iraq.
Read More: Najmaldin Karim: Islamic State is resurgent, dominated by locals
ISIS: Growing Threat in Africa
"Al-Sudani was responsible for fostering the growing presence of ISIS in Africa and for funding the group's operations worldwide, including in Afghanistan," Austin stated on Thursday.
Ten years ago, before joining ISIS, al-Sudani was involved in recruiting and training fighters for al-Shabaab, a senior administration official told reporters on Thursday. The official explained that already in 2012, al-Sudani was designated as a terrorist by the US Treasury Department for those activities.
Donald Trump, in the last months of his presidency, was keen to establish a legacy of victory and ordered the withdrawal of US forces from Somalia, where some 750 troops were stationed.
Subsequently, however, the Pentagon asked Biden to reestablish a base of operations for the US military in Somalia, as the Washington Post reported last May. So, Biden agreed to post some 450 US troops in Somalia.
The mission of those forces was not to be directly involved in combat operations, as Pentagon Press Secretary John Kirby explained at the time. Rather, as Kirby stated, "The purpose here is to enable a more effective fight" against terrorists "by local forces."
Thus, the US troops stationed in Somalia were not involved in Wednesday's raid. That operation was carried out by a unit known as Seal Team 6, which was also responsible for the assassination of Osama bin Ladin in Abbottabad, Pakistan, in 2011.