Turkish-backed groups continue to commit torture, rape, cruel treatment, and other war crimes: UN report
"SNA members also continued to commit torture, including rape, and cruel treatment, murder, hostage-taking and pillage, all of which may amount to separate war crimes."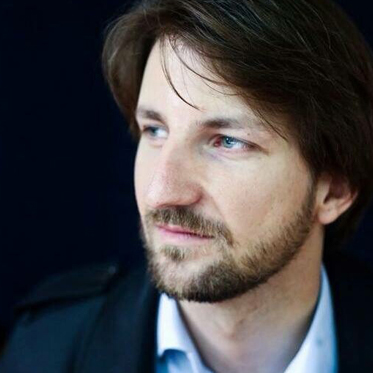 Wladimir van Wilgenburg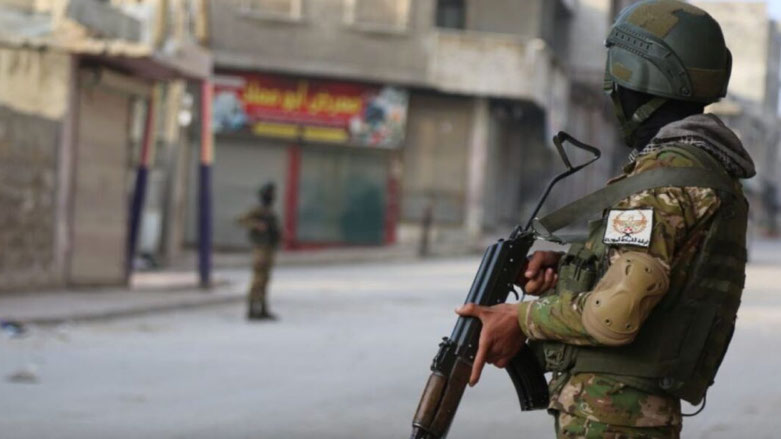 ERBIL (Kurdistan 24) – The latest report by the United Nations Independent International Commission of Inquiry on Syria will be presented to the UN Human Rights Council next week.
SNA members continued arbitrarily arrests and detention, including enforced disappearance; continued torture, including rape, and ill-treatment, hostage-taking and pillage, all may amount to separate #warcrimes

— UN Syria Commission of Inquiry (@UNCoISyria) March 17, 2023
The report comes a few days before the fifth anniversary of Turkey and Turkish-backed armed groups occupying the northwestern Syrian city of Afrin on Mar. 18, 2018.
Several UN reports since then have documented numerous human right violations committed by the Turkish-backed groups in northwest Syria.
Read More: Kurdish civilians are being doubly victimized by Turkish-backed groups in Syria: UN report
The Commission said it has "reasonable grounds to believe that SNA members continued to arbitrarily deprive individuals of liberty, hold detainees incommunicado, and engaged in tactics tantamount to enforced disappearances.
Moreover, the report also included findings that "SNA members continued to commit torture, including rape, and cruel treatment, murder, hostage-taking and pillage, all of which may amount to separate war crimes."
The Commission said it looks forward to receiving further information from the SNA on efforts to hold its own forces accountable for these acts.
The presence of Turkish officials during interrogations, some involving torture or illtreatment of detainees, continues to be documented.
Read More: UN: Multiple Turkish-backed groups in Syria committing sexual assault
"Türkiye is bound by its obligations under international human rights and humanitarian law to forbid and prevent torture," the report said.
The report also included a reference to "Kurdish detainees being routinely questioned on their alleged ties to the Kurdish People's Protection Units (YPG) or SDF."
Some were even tortured. One of the Kurdish survivors was blindfolded, stripped naked and beaten, and had his toenails pulled out, "likely by Sultan Murad Division members."
Most of them were arrested while trying to cross into Turkey. The report mentioned that some of them were subsequently acquitted and released only after paying thousands of dollars.
For example, a Turkish official was allegedly involved in assisting in placing him in the shabh (hung from the ceiling by his arms) and interrogating him about his alleged links to the YPG. He was released after his family paid thousands of dollars, the report said.
In addition, the report called for foreign countries to repatriate foreign nationals held in northeast Syria for their alleged links to ISIS.
The report said child recruitment continued in northeast Syria, despite the June 2019 action plan signed by Syrian Democratic Forces (SDF) and the UN to end child recruitment.
Some families who approached child protection offices were allegedly "told that no action could be taken, as the children had been taken by the Kurdish revolutionary youth movement."
So far, the whereabouts of some recruited children "remained unknown."