Baghdad officially lifts flight ban on Kurdistan airports
The Iraqi government declared an end to the international flight ban in the Kurdistan Region, which would allow flights to resume from both Erbil and Sulaimani airports.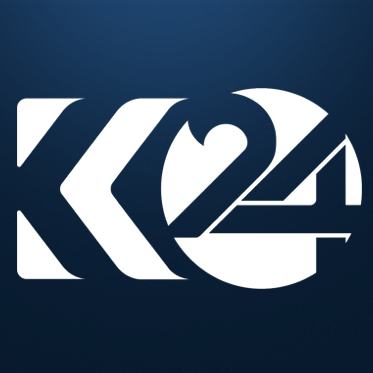 John J. Catherine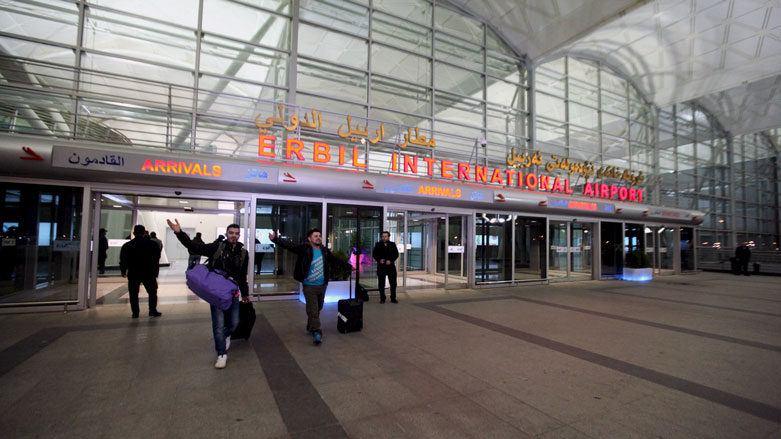 ERBIL, Kurdistan Region (Kurdistan 24) - The Iraqi Federal Government, in an official statement issued on Tuesday, declared the international flight ban in the Kurdistan Region lifted, which will allow flights to resume from both Erbil and Sulaimani airports.
The statement, released by the office of Prime Minister Haidar al-Abadi, said that a decree had been signed after Kurdish officials had agreed, "to restore the federal authority of the two airports" in the Kurdistan region to the "command and control of the Federal Ministry of Interior."
It added that immigration procedures at the airports, "will be linked to the main system in Baghdad, as is the case in other Iraqi ports."
If implemented, this would mean that all passengers traveling through airports in the Kurdistan Region will now face the same immigration procedures of the Iraqi Ministry of Interior as those landing in Iraqi airports outside the Kurdistan Region.
This would have far-reaching effects on the ability of foreign workers and staff of non-governmental organizations (NGOs) operating in the Kurdistan Region, who did not need an Iraqi visa to enter until the flight ban was put in effect in late September, rerouting all international air traffic through Baghdad.
Iraq imposed the flight embargo on airports in response to the Kurdistan Region's Sep. 25 independence referendum, a move Kurdish officials labeled as an "international isolation" of the Region.
Another statement released by Abadi's media office on Tuesday contained additional details, stating that international flights can resume after conditions of the decree are met, "provided that this period shall not exceed the period of the week from its date."
It also described a new government body that will be formed to oversee the management and security of airports in the Kurdistan Region, and that would report directly to Abadi's office. The head of the body, called the Directorate for Special Protection of the Airports of the Kurdistan Region, must hold the rank of colonel or higher, and would be appointed by Iraq's Interior Minister,
The statement also stated that international shipping and customs procedures would also be under Baghdad's control, stating that, "technical committees of the General Authority of Customs shall supervise the introduction, production, and handling of materials and equipment through the two airports after obtaining the official approvals from the competent authorities for local and foreign importers."
Over the past few months, Iraqi Prime Minister Haider al-Abadi has repeatedly stated that he would not only lift the flight ban but that he would also release delinquent salary payments for Kurdistan Regional Government (KRG) employees soon, another major cause of contention between the KRG and Baghdad.