Kurdish language teacher sentenced to 10 years in prison in Iran
Kurdish civil society activist and teacher Zahra Mohammadi was sentenced on Tuesday to 10 years in jail.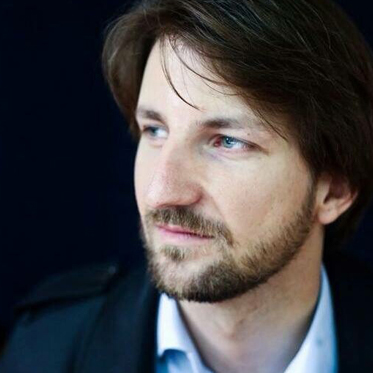 Wladimir van Wilgenburg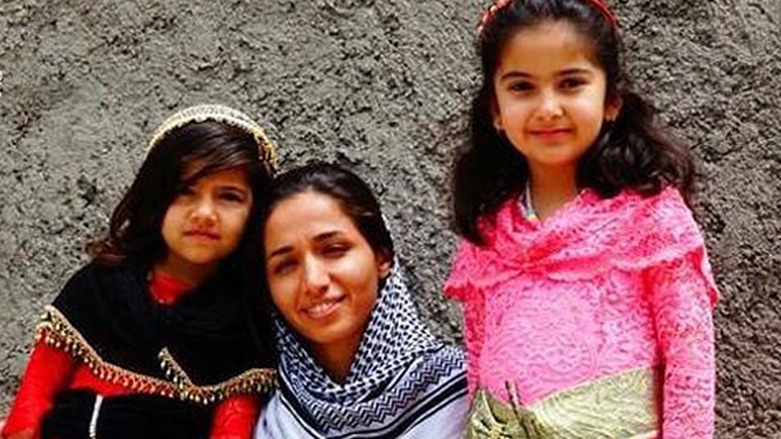 ERBIL (Kurdistan 24) – Kurdish civil society activist and teacher Zahra Mohammadi was sentenced on Tuesday to 10 years in jail, local Kurdish human rights organization Hengaw reported.
Mohammadi is the director of the Nojin Cultural Association, whose activities include teaching the Kurdish language, literature, and various civil society activities.
According to Hengaw, the Nojin Cultural Association is active in Iran's Kurdistan province in such areas as the capital city of Sanandaj (Sine) and other towns and villages such as Dewlan, Bane, Saqqez, and Kamyaran.
Iran secret service arrested Mohammadi on May 23, 2019, in her hometown of Sine on accusations she was working with a Kurdish opposition party. She was released on bail on Dec. 2, 2019, after six months in prison.
Mohammadi was also charged with national security offenses "solely in connection with her work empowering marginalized members of Iran's Kurdish minority," including through teaching the Kurdish language, Amnesty International said last year.
However, on Tuesday, she received news through her lawyer of her 10-year prison sentence.
"The verdict was imposed by the 1st branch of the Revolutionary Court in Sanandaj on charges that Zahra Mohammadi had founded an anti-state group," a Hengaw report stated.
"Apart from the cultural organization Nojin, in whose organization Zahra Mohammadi was involved seven years ago and in which she is active as a board member," it added, "there are no other organizations or groups that can be associated with Zahra Mohammadi."
According to Amnesty International's annual human rights review published in February, ethnic minorities in Iran, including Kurds, continue to face "entrenched discrimination, curtailing their access to education, employment, and adequate housing."
The report added that members of minority groups who spoke out against violations of their rights faced arbitrary arrest, torture, unfair trials, and imprisonment. There are over 12 million Kurds who live in Iran and form around 15 to 17 percent of the population.
Although Kurdish culture, such as dress and music, is allowed and Kurdish is used in some broadcasts and publications, the Kurdish minority continues to suffer deep-rooted discrimination.
Moreover, the Persian language is the sole medium of instruction in primary and secondary education in Iran. Kurdish is not taught in schools.
"The discrimination policies of the Iranian regime against the Kurdish minority has taken place since their establishment in 1979," Yousif Ismael, Director of Policy and Media at the Washington Kurdish Institute (WKI), told Kurdistan 24.
"Whether you are a civilian, environmental, or political activist, you will face accusations of 'disruption of the national security' or 'membership of an opposition Kurdish party,'" Ismael added. "Sadly, Zahra Mohammadi is the latest victim of the regime."
Ismael called on the United Nations, the United States, and the international community "to break the silence and pressure Iran to stop the repression against the Kurds."
Editing by Karzan Sulaivany