Kurdish female politician sentenced to over 22 years in jail in Turkey
Former Kurdish MP sentenced to over 22 years in jail in Turkey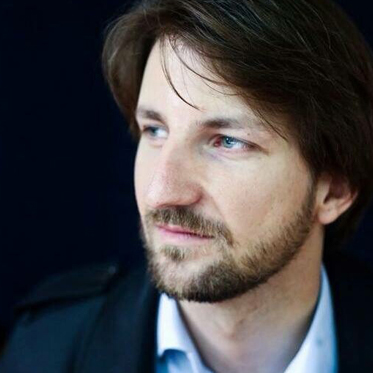 Wladimir van Wilgenburg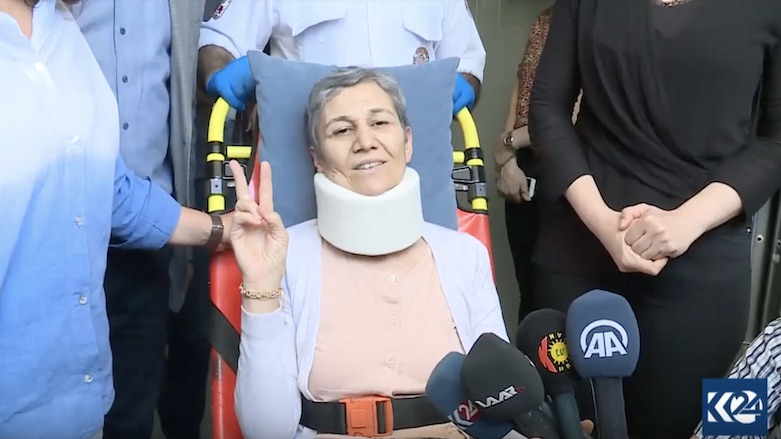 ERBIL (Kurdistan 24) – Former pro-Kurdish Peoples' Democratic Party (HDP) lawmaker Leyla Güven was sentenced to 22 years and three months in jail by a Turkish court in the Kurdish city of Diyarbakir on Monday on alleged "terrorism" charges.
Güven is a former HDP MP for Hakkari, co-chair of the Democratic Society Congress (DTK), and the former mayor of the municipality of Viransehir in the Sanliurfa province.
The Turkish state-run Anadolu Agency reported that she was sentenced for making propaganda for a "terrorist organization" and "membership of an armed terrorist organization."
Güven was on trial for a statement she made criticizing Turkey's so-called Olive Branch Operation in the Syrian Kurdish region of Afrin in 2018 as well as for her work in local politics.

The hearing was held at the 9th High Criminal Court of Diyarbakir with the presence of her lawyers. Güven herself did not attend the court case.
Güven's lawyers demanded her acquittal, arguing that their client was not guilty. However, the Turkish court sentenced her to over 22 years on terrorism charges and issued an arrest warrant.
The former MP previously served four years and eight months behind bars before she was released in June 2020.
She became well-known after leading a hunger strike in 2018 of hundreds of Kurdish political prisoners in Turkish jails and four lawmakers against prison conditions. The strike ended in May 2019 after a message by the imprisoned founder of the Kurdistan Workers' Party (PKK), Abdullah Ocalan.
Editing by Karzan Sulaivany