Assyrians negatively affected by Turkish airstrikes in Iraq: report
"When pursuing the PKK in Iraq, Turkey has consistently failed to take adequate precautions to minimize incidental and/or collateral damage to civilians and civilian objects."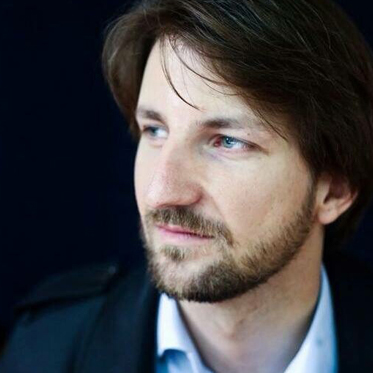 Wladimir van Wilgenburg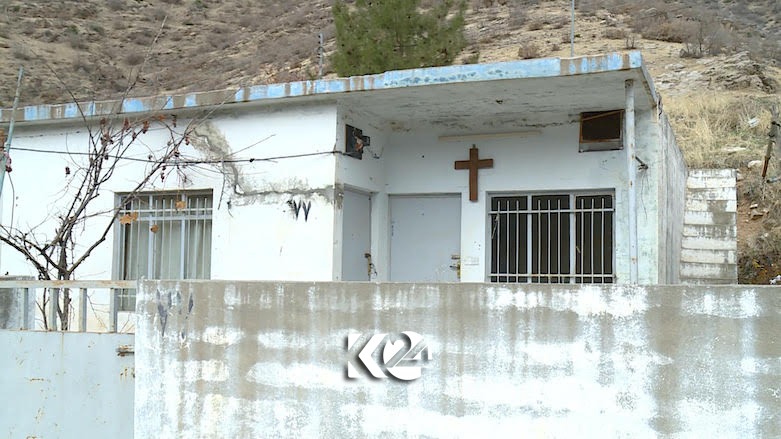 ERBIL (Kurdistan 24) – A new report by the Assyrian Policy Institute (API) released on Monday revealed how Turkish airstrikes against the Kurdistan Workers' Party (PKK) positions in the Kurdistan Region are negatively affecting the Assyrian population living in the border areas.
The report stated that Turkey's ongoing feud with the PKK in northern Iraq has made life "unsustainable" for civilian populations in targeted areas.
"When pursuing the PKK in Iraq, Turkey has consistently failed to take adequate precautions to minimize incidental and/or collateral damage to civilians and civilian objects," it added. "By operating from or near civilian areas, the PKK endangers civilian populations, including Kurds, Yezidis, and Assyrians."
The PKK, headquartered in the Zagros Mountains within the Kurdistan Region, has been fighting a decades-long conflict against Ankara over Kurdish rights in Turkey that has led to tens of thousands of deaths on both sides.
Rural residents and the local environment continue to suffer from ongoing clashes, including multiple civilian fatalities and other casualties.
Turkish bombing in border areas has become commonplace since the peace process between the PKK and Ankara collapsed in 2015.
The API report shows that the regions most frequently targeted are those situated along the Iraqi-Turkish border, including Assyrian villages in the Barwar region, and the Sapna Valley in Amediye district, Zakho district, and—to a lesser extent—the Nahla Valley in Akre district.
According to local media reports on Sunday, Turkish warplanes also bombed targets in the Barwar Bala area of the Duhok governorate's Kani Masi sub-district, without any reported casualties.
"Turkish jets and drones have been bombing suspected PKK positions in northern Iraq since the 1990s and are likely to continue beyond 2020," the API report stated.
"While Turkey claims to be targeting the PKK, these airstrikes have resulted in numerous civilian casualties and injuries. To date, the airstrikes have not resulted in civilian deaths among the Assyrian population in Iraq," it noted.
According to a 2020 report from the European Committee for the Prevention of Torture (CPT), since 2015, Turkish strikes killed at least 85 civilians in the border areas of the Kurdistan Region.
Related Article: After Turkish shelling kills civilians in Duhok, official calls on Turkey, PKK to fight elsewhere
The report also said the Turkish airstrikes caused irreparable and costly damage to civilian properties and agricultural lands, which "effectively robs" many Assyrians in the region, who primarily work in the agricultural sector, of their livelihoods.
Read More: Over 10 Christian villages evacuate as PKK-Turkey clashes intensify
According to the report, at least 26 Assyrian families from the village of Sharanshah have been unable to return home since June 2020. A majority of them now live in "temporary accommodation" in the cities of Zakho or Duhok.
"Sustained declines in the Assyrian population of the Barwar region have left some villages with only a fraction of their inhabitants," it added. "For example, the number of households in the village of Chalik has decreased from 70 households to six households in recent years."
Therefore, the API concluded that the "Turkey-PKK conflict has thus exacerbated the situation for Assyrians" living in the Kurdistan Region, "and is one of the many factors driving Assyrians to leave Iraq altogether."
Editing by Karzan Sulaivany