Iraq postpones upcoming national election by 4 months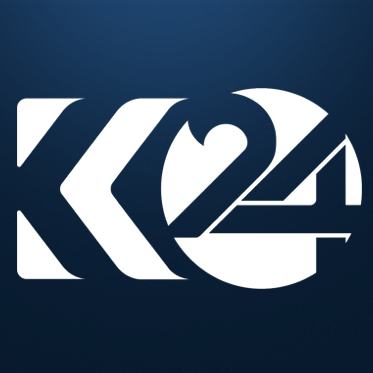 Mustafa Shilani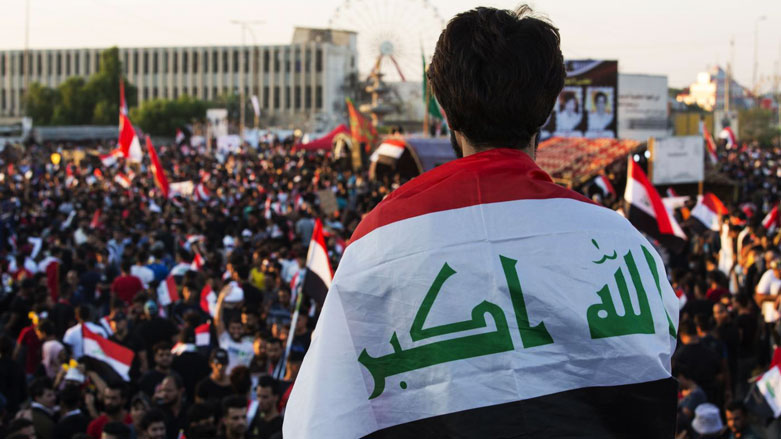 ERBIL (Kurdistan 24) – The Iraqi Council of Ministers voted unanimously during its session held on Tuesday to postpone its upcoming election this year from early June to the newly-scheduled date of Oct. 10.
During the meeting, the cabinet hosted leadership and members of the Independent High Electoral Commission.
According to a government statement, the decision to postpone came after studying a proposal submitted by the electoral commission which includes "important technical reasons" to change the date in order to ensure a free and fair election.
Last year, Iraqi Prime Minister Mustafa al-Kadhimi announced that parliamentary elections would take place early on June 6, 2021, promising to facilitate international monitoring of the process.
Kadhimi's announcement of the election date was welcomed by the United Nations, which pledged robust support, although the positions of the political blocs are still vague and appear starkly at odds with one another regarding the date and mechanisms for holding elections.
Read More: UN welcomes Iraqi PM's proposal for early elections
The Independent High Electoral Commission in Iraq recently informed various officials in leadership positions in the government and various political blocs of their inability to effectively hold the vote in June and proposed October as a more realistic date.
Prime Minister Kadhimi said he considered changing the date of the early parliamentary election was not indicative of his commitment to it and that his government would not give up on it as it "is the public's demand."
Ongoing nationwide demonstrations protesting widespread institutional corruption, chronic shortfalls in public services, and a poor standard of living began in October 2019 and led to the resignation of the previous prime minister and administration.
Editing by John J. Catherine