Iraqi forces kill senior ISIS leader in Iraq: Prime minister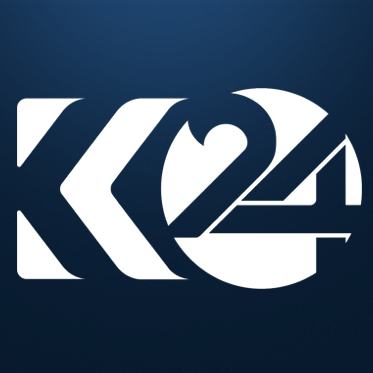 Halgurd Sherwani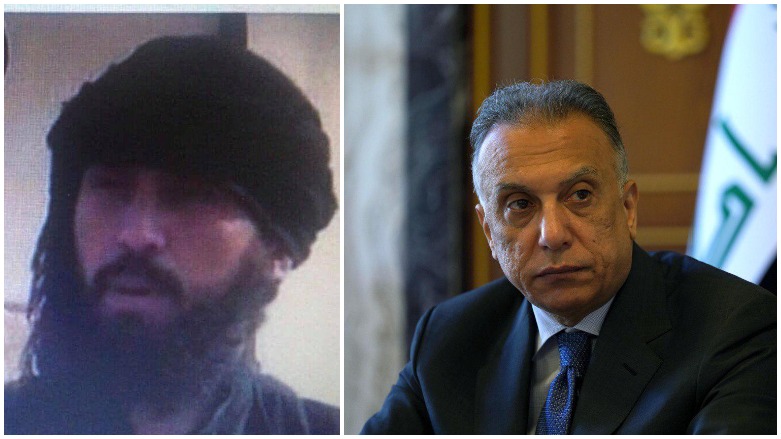 ERBIL (Kurdistan 24) – Prime Minister Mustafa al-Kadhimi announced in a social media post on Thursday night that the nation's security forces had killed a senior leader of the so-called Islamic State.
Elite units "eliminated Daesh (Islamic State) commander Abu Yaser Al-Issawi as part of an intelligence-led operation," the premier tweeted.
Jabbar Salman Ali al-Issawi, 39, is known as Abu Yasser and was the terror group's governor, or "Wali" of Iraq, as well as its deputy Caliph.
He was "shot dead in the head" by Iraq's Counter Terrorism Services (CTU), which also tweeted the news following Kadhimi's announcement, along with a number of blurred images of the slain leader.
According to Iraqi state media, Issawi was born in the oft-embattled city of Fallujah, located in western Anbar province, and took the position of Iraq's governor following the terror group's territorial defeat in 2017 at the hands of Iraqi forces, Iran-backed militias of the Popular Mobilization Forces (PMF), Kurdish Peshmerga, and both aerial and logistical support from the US-led Coalition to defeat the Islamic State.
In May, the CTU announced the Islamic State's governor of Iraq, who it named as Mutaz al-Jabouri, had been killed in a Coalition airstrike in the Syrian province of ​​Deir al-Zor, which borders Iraq.
Read More: Iraq announces the killing of ISIS 'governor of Iraq'
Thursday's operation came following deadly twin bomb attacks that targeted an outdoor market in central Baghdad one week earlier which left 32 dead and over 100 injuries. The bloody explosions were later claimed by the extremist group.
Read More: ISIS claims responsibility for Baghdad bombing; Iraqi PM reshuffles top security posts
"We gave them a thundering response," the Iraqi premier wrote in his tweet, referring to the operation that killed the terrorist leader.
Recently, the terror group has increased its attacks on both civilians and security forces alike, resulting in causalities and injuries in multiple provinces with a concentration on territory disputed by the federal government and the autonomous Kurdistan Region.
Editing by John J. Catherine