877 civilians arrested in Syria's Afrin by Turkish-backed forces in 2020: Rights group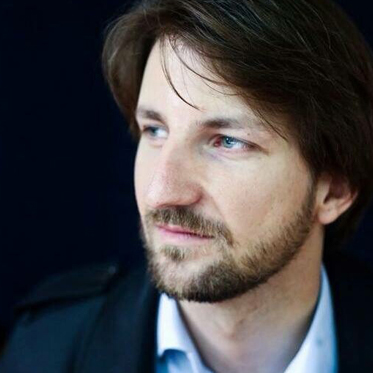 Wladimir van Wilgenburg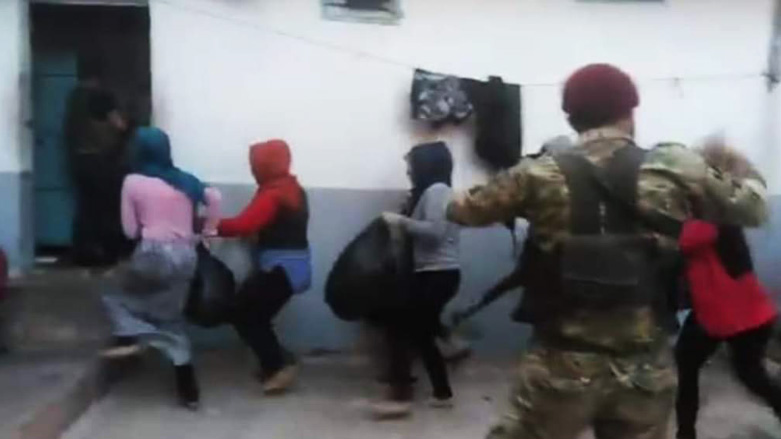 ERBIL (Kurdistan 24) - According to a report released earlier this week by a human rights organization, at least 877 civilians throughout 2020 were arrested by Turkish-backed militias and Turkish intelligence in the Afrin region of northern Syria.
This comes despite promises by the Syrian opposition to investigate and stop abuses by Turkish-backed groups in areas occupied by Turkey and its proxy militias, such as Afrin, Tal Abyad, and Ras al-Ain (Serekaniye).
"Throughout 2020, Syrians for Truth and Justice (STJ) has documented the arrests, detentions, and forced disappearances carried out across the Syrian/Kurdish Afrin region, as perpetrated by armed groups and security services—the military and civil police—of the Syrian National Army (SNA)," the report read.
"At least 877 arrests were verified as have been conducted primarily by 24 parties, including opposition armed groups and security apparatuses. The Turkish Intelligence is also complicit in some of these arrests."
The group added that, of the nearly 900 civilians known to have been detained, only 420 of them have been released. The location and status of the remaining 457 individuals is not publicly known.
"Furthermore," it continued, "eight children and 70 women were arrested. Only four children and 18 women were released; the other four children and 52 women remain detained without the slightest hint as to their whereabouts," the report concluded.
STA Executive Director Bassam al-Ahmad told Kurdistan 24 that, over the final two months of 2020, the overall number of arrests increased. When rebel groups were fighting in Nagorno-Karabakh on behalf of Azerbaijan and Turkey, however, they decreased.
"So, if those groups go to Azerbaijan, they don't have time to arrest people, but when they return to Syria, they need money again and arrests goes up (in Afrin) for ransom and money. This is the case, unfortunately," he said.
He added that Turkish-backed groups are used by Turkey to fight Kurds and they also "take money and try to kick them (Kurds) out of their lands."
Three years have passed since Turkey and Turkish-backed groups launched the so-called "Operation Olive Branch" on Jan. 21, 2018, resulting in Ankara's control of the region amid widespread accusations of war crimes, including intentional ethnic cleansing, kidnapping for ransom, and gender-based violence (GBV).
In a report published in March, the UN Commission of Inquiry on Syria found that there are reasonable grounds to believe that Turkish-backed groups "perpetrated the war crime of murder and repeatedly committed the war crime of pillaging, further seriously contravening the right to enjoyment of possessions and property."
The UN body concluded that "if any armed group members were shown to be acting under the effective command and control of Turkish forces, these violations may entail criminal responsibility for such [Turkish] commanders who knew."
In the last few weeks as well, a number of civilians were arrested or kidnapped in Afrin.
According to a report by the UK-based Syrian Observatory for Human Rights (SOHR) on Wednesday, this included a deaf woman with special needs.
Editing by John J. Catherine