ISIS attack kills 2 Iraqi soldiers in disputed territory of Diyala province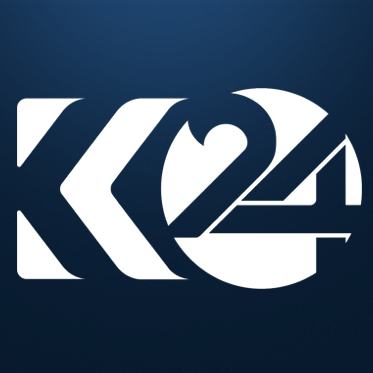 Mustafa Shilani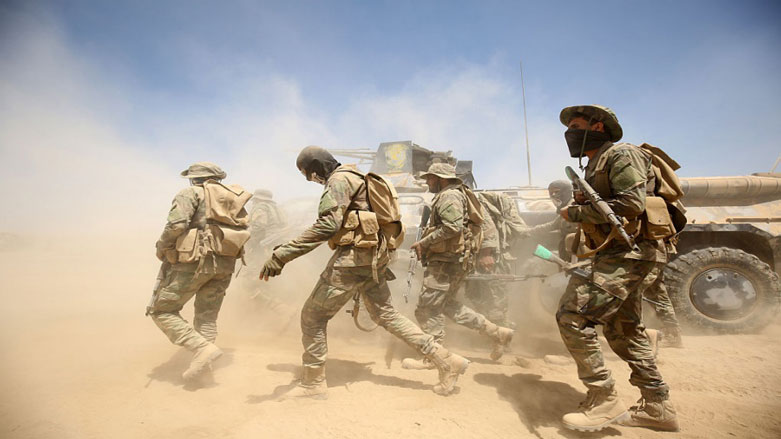 ERBIL (Kurdistan 24) – Islamic State militants launched an attack on Thursday against Iraqi army forces in the town of Jalawla, killing two Iraqi soldiers and wounding more in Diyala province's ​​Khanaqin district, according to a military source.
This is just the latest attack launched by those loyal to the group in areas disputed by Baghdad and the autonomous Kurdistan Region, after a series of bloody attacks that left victims among the security forces, many of which were launched within Diyala.
A source in the region's Peshmerga forces told Kurdistan 24 that members of the extremist group's "sleeper cells" surprised an Iraqi army force at the opening of a military headquarters along the outskirts of the village of Qaya in Jalawla, resulting in the fall of the two soldiers and the wounding of two others who were immediately taken to the hospital for treatment.
In recent months, the Islamic State has carried out numerous attacks in areas between those controlled by Iraqi forces and Kurdish Peshmerga, taking advantage of the security vacuum in those territories.
A security source stated that, over the past month, Islamic State militants have killed 25 soldiers, policemen, and members of the Popular Mobilization Forces (PMF) militias in disputed areas in Diyala province alone.
The attacks occurred despite warnings repeatedly issued by the Kurdistan Regional Government (KRG) about sleeper cells operating with impunity in multiple disputed areas.
Senior Kurdistan Region officials have long argued that the Islamic State continues to pose a significant threat to the region and the whole of Iraq and have been urging the international community for further support in the war against terrorism.
A top Peshmerga commander announced on Wednesday that warplanes of the US-led Coalition struck five Islamic State positions within another disputed territory, southwest of the Kurdistan Region's capital of Erbil.
Read More: Peshmerga commander: 5 Coalition airstrikes target ISIS positions southwest of Erbil
Sirwan Barzani, a senior Peshmerga commander in the area, said that, over the past 72 hours, the strikes were carried out near Mount Qarachukh, a rural area outside Makhmour that has witnessed a steady amount of Islamic State activity in recent months.
Editing by John J. Catherine