VIDEO: Kurdistan Region releases footage of suspect confessing to Erbil rocket attack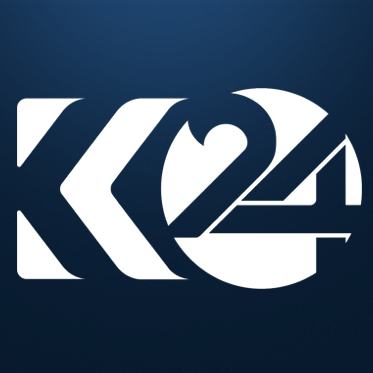 Mustafa Shilani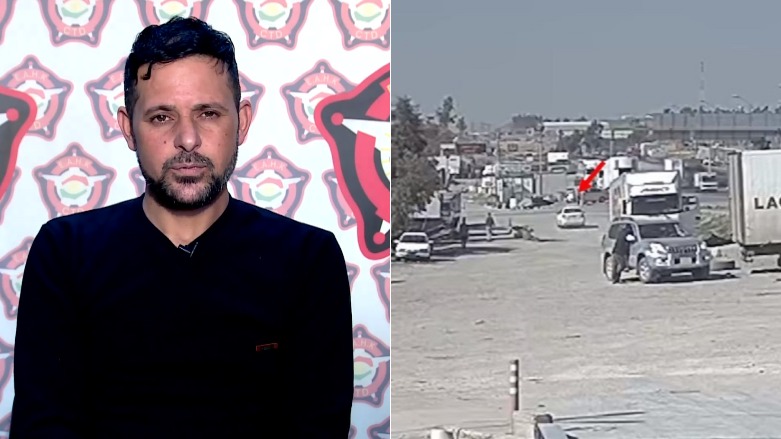 ERBIL (Kurdistan 24) – The Kurdistan Region Security Council (KRSC) on Wednesday released partial results of the investigation into rocket strikes that targeted the regional capital of Erbil last month.
On Feb. 15, a salvo of rockets targeted the compound surrounding Erbil International Airport, where forces of the US-led Coalition to defeat the Islamic State are stationed.
Read More: Several rockets land outside Erbil International Airport in late night attack
Although the Kurdistan Regional Government (KRG) has until now avoided releasing any specific conclusions of various resulting investigations, Iran-backed militias affiliated with Iraq's Popular Mobilization Forces (PMF) are widely believed to have been responsible.
Read More: White House: 'We do hold Iran accountable for the actions of their proxies,' even as nuclear stalemate persists
"The results show that four individuals are the main perpetrators of this terrorist attack," said the KRSC, which acts as a national security council for the autonomous region of Iraq.
The statement explained that two of these four suspects have been arrested, one of which it named as Haidar Hamza Abbas Mustafa al-Bayati.
The KRSC also released a video in which Bayati "confessed in detail on how the attack was carried out" and which includes footage of the attacks and additional clips allegedly show CCTV footage of the four conspirators conducting reconnaissance and other preparations for carrying out their plan.
Notably, the statement did not detail any suspected affiliation of the accused to political or armed groups ultimately responsible for the attack.
"After sharing the results of the investigation with security institutions in the federal government and the international coalition, federal security institutions arrested the second perpetrator of the attack, while there are still two other criminals that security services are actively seeking to locate and arrest," the statement added.
On Wednesday, Coalition officials announced that another rocket attack that day targeted western Iraq's Al-Asad base, where Coalition troops are also housed.
Read More: Rockets target Al-Asad base housing coalition personal in western Iraq
According to Coalition Spokesperson Colonel Wayne Marotto, ten rockets were fired at the military base, located in embattled Anbar province, and that Iraqi security forces are leading the investigation into who was behind the incident.
Editing by John J. Catherine