'Kurdistan in America' named among top 20 gov't relations podcasts in 2021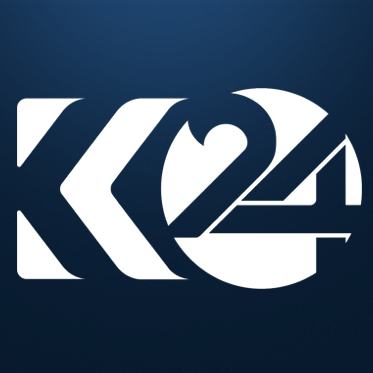 Mustafa Shilani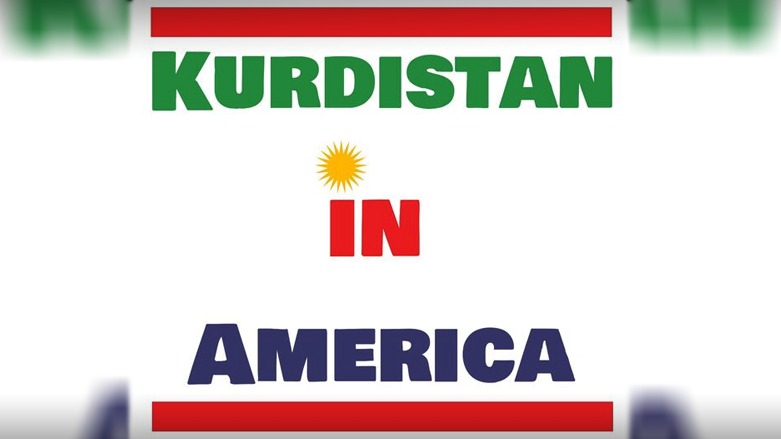 ERBIL (Kurdistan 24) – Welp Magazine has named a US-based podcast produced by the autonomous Kurdistan Region of Iraq as one of the 20 best government relations podcasts of 2021.
"Kurdistan in America" is the official podcast of the Kurdistan Regional Government's (KRG) representative office in the United States, based in Washington. According to promotion material, it "explores the rich relationship" between the two governments and their people.
"We have been interviewing US officials, US military personnel, NGOs, professionals working in Kurdistan, or Kurdish-Americans and others who have some type of association with Kurdistan," Delovan Barwari, the program's producer, editor, and presenter, told Kurdistan 24.
Barwari, who is also Director of Public and Humanitarian Affairs at the Washington office, explained that the primary target audience has been North Americans who are interested in the Kurdistan Region in particular and greater Kurdistan in general, as well as those in the Kurdish diaspora.
The podcast, available on several platforms, has since gained a global audience. In December 2020, it was ranked 16th in popularity in Sweden, 24th in Germany, 26th in Russia, 68th in Canada, and 13th in Turkey, according to various local agencies in the respective countries.
"Our American listeners have been growing substantially as well," Barwari said, adding that "based on our constant contact analytics, many of our listeners in America are based in Washington DC, which include analysts, officials, academics, think-tankers, and researchers."
He pointed out that it is the only official podcast among any KRG institution that is also presented in English.
On Monday, Bayan Sami Abdul Rahman, who heads the KRG representative office in Washington, disputed several recent reports that Iraqi Prime Minister Mustafa al-Kadhimi and US President Joe Biden would announce when they met on Monday that US combat troops will leave Iraq by the end of 2021.
Editing by John J. Catherine