KRG ninth cabinet the most 'digitally progressive': Top IT official 
"No KRG cabinet has been so digitally progressive as the ninth cabinet," Afandi said. "And that is a simple fact."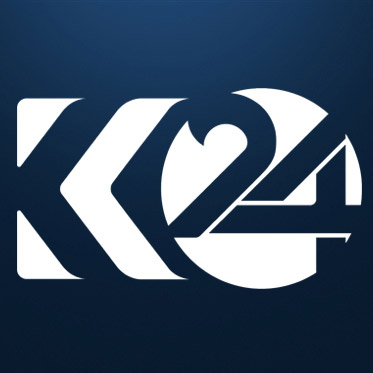 Kurdistan 24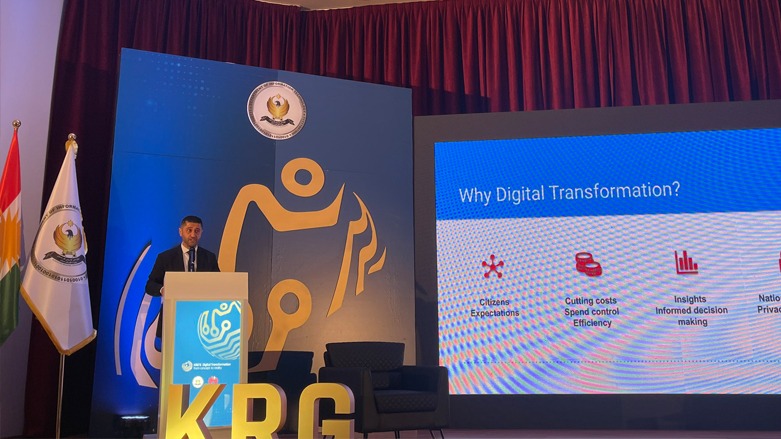 ERBIL (Kurdistan 24) – The ninth cabinet of the Kurdistan Regional Government (KRG) has been the most digitally progressive one to date, the Head of the KRG Department of Information Technology Hiwa Afandi said on Thursday.
"No KRG cabinet has been so digitally progressive as the ninth cabinet," Afandi said. "And that is a simple fact."
He made the remarks during a conference titled 'KRG Digital Transformation from concept to reality' in Erbil.
Several government officials and members of the diplomatic community attended. The KRG Department of Information Technology and the Chinese telecommunications giant Huawei organized it.
In a presentation he gave at the beginning of the event, Afandi highlighted the importance of digital transformation for the government and outlined the challenges his team faces.
Lack of understanding about the importance of digitalization and funding are the two main obstacles to the project, he explained.
Before creating a biometric system, the government had no clue about the number of its employees or how many of them were receiving more than two or three salaries, Afandi said while explaining the importance of digitalization.