Fashion on demand in Kurdistan
Even though everyone was inevitably touched by the financial crisis that struck the Kurdistan Region since IS emerged, not many avoided tailoring Kurdish clothes.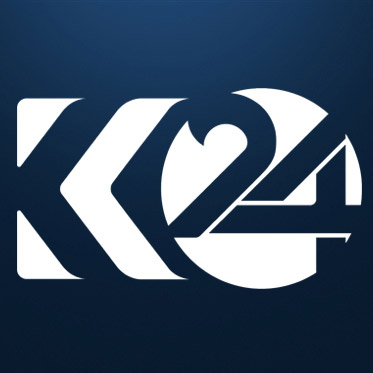 Kurdistan 24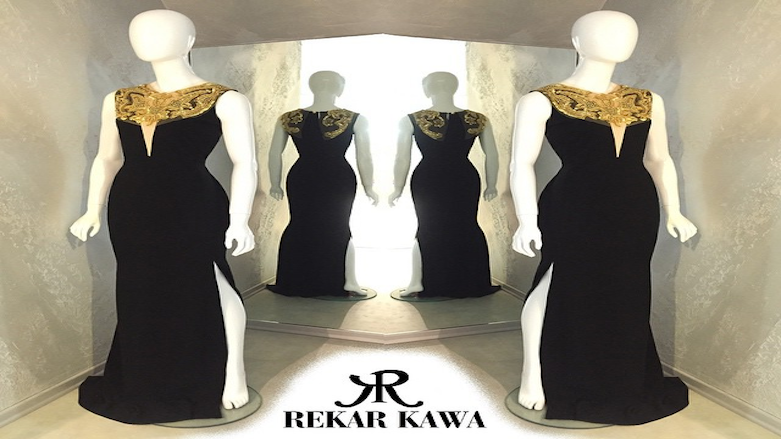 SULAIMANI, Kurdistan Region (Kurdistan24) – Even though everyone was inevitably touched by the financial crisis that struck the Kurdistan Region since IS emerged in northern Iraq, not many avoided tailoring Kurdish clothes for this year's Newroz.
Financially competent fashion and trends-lovers choose foreign markets, like Lebanon, Turkey, or Europe, to shop for their special occasions and consider it more "prestigious" in some cases.
Rekar Kawa, a Slemani-based fashion designer attributes that to the lack of choices and local designers who can keep up with the newest trends.
"Clients would prefer to order from local designers if they were available, but they are not," Rekar told Kurdistan24 in a message exchange.
"People here [in Kurdistan] follow the trends happening around the world and try to keep up with the rapid changes occurring. Even Kurdish traditional clothes are continuously changing," he added.
Multitudinous foreign companies invested in various markets in the Kurdistan Region, and fashion was not excluded.
Many fashion brands launched their stores in shopping malls, yet, only very few western designers opened boutiques.
"The fashion industry in Kurdistan is growable and it's even blooming now," remarked Rekar, who studied architecture and started taking order for his designs a year ago.
"I can see that young generations are more into art and fashion which is very pleasing; like any other country, Kurdistan should have a fashion school and a large industry one day; fashion can have a bright future here, but it is unknown to everyone when that will be," he said.
Although many Kurds are perceived to be somehow modest, and conservative in their apparel, Rekar believes that "people nowadays are more open-minded and social media has made them more educated about everything; they can search anything they want. Social media can create miracles," and "I'm one of its beneficiaries."
In Kurdistan, encountering fashion designers is rare. It took Rekar five years of planning before he decided to take the risk of entering the tiny Kurdish fashion industry.
"I first started sketching, then started doing illustrations and that made me more known."
Della Murad, a London-based Kurdish fashion designer agrees with Rekar that "there are many girls who are interested in fashion [in Kurdistan], but there are no places to turn to."
"There are two problems. First, is the Kurdish models and second is the budget," she described some of the difficulties she faces while preparing a Kurdish fashion show during an interview in 2015.
"I'm working on launching my collection," but acknowledging these obstacles and other ones, "it's really not easy and requires a lot of work," Rekar explained.
Reporting by Yara Kamaran
Editing by Ava Homa