Kurd awarded 'Nobel prize' for mathematics
"I'm hoping that this news will put a smile on the faces of those 40 million people."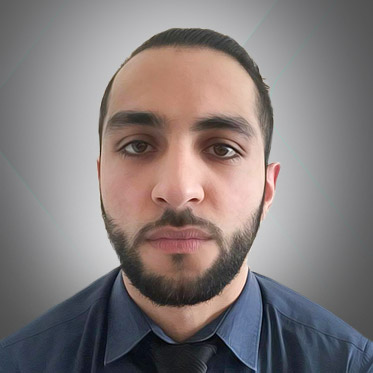 Karzan Sulaivany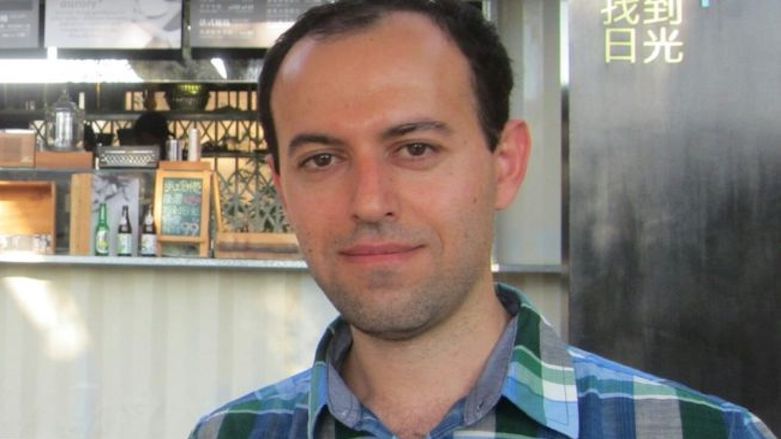 ERBIL (Kurdistan 24) – A Kurd from Iranian Kurdistan (Rojhilat) is among one of four winners of the prestigious Fields Medal, also known as the Nobel prize for mathematics.
Caucher Birkar, a Cambridge University professor, was awarded the prize on Wednesday during a ceremony at the International Congress of Mathematicians (ICM) in Rio de Janeiro, Brazil.
"I'm hoping that this news will put a smile on the faces of those 40 million people," the 40-year-old told the ICM, referring to the millions of Kurds around the world.
Birkar was born in the Kurdish city of Marivan (Mariwan), located on the border with the Kurdistan Region in Rojhilat's Kurdistan Province.
The algebraic geometry specialist studied mathematics at the University of Tehran before immigrating to the United Kingdom in 2000. He began a PhD a year after he was given refugee status and became a British citizen.
"When I was in school, it was a chaotic period, there was the war between Iran and Iraq and the economic situation was pretty bad," Birkar told The Guardian, referring to the 1980-88 war between Iran and Iraq.
"My parents are farmers, so I spent a huge amount of time actually doing farming," he added. "In many ways, it was not the ideal place for a kid to get interested in something like mathematics."
According to the citation for his award, Birkar received the honor "for his proof of the boundedness of fano varieties and for contributions to the minimal model program."
In 2010, Birkar was awarded the Leverhulme Prize in mathematics for his contributions to algebraic geometry, and the AMS Moore Prize in 2016 for an article published in the Journal of the AMS.
Following the awards ceremony in Brazil, organizers confirmed in a statement that Birkar's medal was stolen.
The ICM said it "deeply regrets the disappearance of Mathematician Chaucher Birkar's portfolio which contained the Fields Medal received at this morning's ceremony."
It added footage recorded at the event is "being analyzed," and they are "collaborating with police authorities in the investigation of the case."
The Fields Medal is awarded to mathematicians under the age of 40 every four years for their "outstanding contributions to mathematics."
The other 2018 Fields winners were Germany's Peter Scholze, 30, Italian mathematician Alessio Figalli, 34, and 36-year-old Indian-born Akshay Venkatesh.