5 bodies found at notorious al-Hol displacement camp in Syria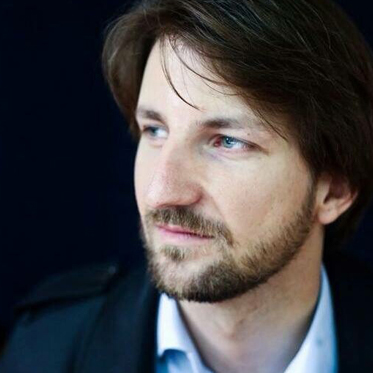 Wladimir van Wilgenburg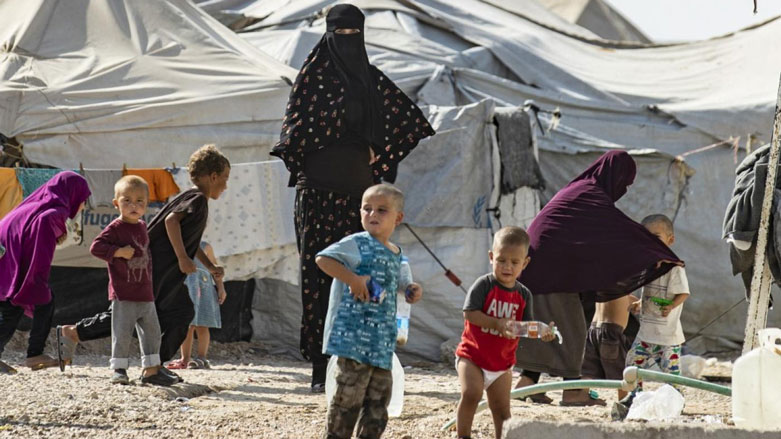 ERBIL (Kurdistan 24) – The bodies of five displaced civilians were found in the sprawling al-Hol camp in Syria's northeastern Hasakah province, a facility that houses tens of thousands of Syrian, Iraqi, and foreign women affiliated to the Islamic State and their children.
According to the local Hawar News Agency (ANHA), security forces found the bodies over two days in the Iraqi section of the camp.
It is suspected that Islamic State cells within the camp carried out the murders.
Displaced Iraqis have been targeted in al-Hol in the past for alleged collaboration with local fighters of the Kurdish-led Syrian Democratic Forces (SDF), Internal Security Forces (Asayish), or camp administration.
Read More: Unknown gunmen continue to assassinate Iraqis in Syrian refugee camp
The UK-based Syrian Observatory for Human Rights (SOHR) said Wednesday in a report that a total of six people had so far been killed in al-Hol in 2021.
Mohammad Ibrahim, a Syrian researcher and analyst focusing on northeast Syria, told Kurdistan 24 that murders at the camp have increased considerably in recent weeks.
"Within the last 30 days, at least 5 Iraqis and 4 Syrians have been murdered, mostly by illicit pistols," he said, adding, "The perpetrators are likely hardcore ISIS-linked women who target those people for their cooperation with the camp authorities or [are] perceived to have softened their mentalities away from ISIS' radical ideology."
Ibrahim said that such women have organized their own Islamic State-style organizational structures inside the camp, including Hisbah (Islamic State police), courts, and hit squads. Some use hawalah (money transfers) to buy pistols and sneak them into the camp.
According to UN data from July, al-Hol held 65,406 people at the time. Of these, 47 percent were Iraqis (30,573), 38 percent Syrians (24,914), and 15 percent third-country nationals, the adults of which were mostly foreigners who traveled to Syria or Iraq to join the Islamic State (9,912).
However, the number of Syrians in the camp is decreasing after local authorities decided in early October to expedite and increase the departure of displaced Syrian families as part of a new reform program.
Data from the non-governmental organization Reach in October suggested that there are currently 64,077 people in al-Hol after a number of Syrians returned to their homes.
Although the SDF and the US-led Coalition announced the Islamic State's territorial defeat in Syria on March 23, 2019, in Baghouz, the terror group's sleeper cell attacks persist in areas liberated from their brutal rule, including in al-Hol camp.
The United Nations voiced significant concern over security conditions in the camp in October.
Ambassador Jussi Tanner, the Finnish Foreign Ministry's special envoy in charge of repatriations of foreign nationals, told Kurdistan 24 that he finds two things particularly concerning, namely, "The increase in these assassinations since summer 2020, and the apparent impunity with which the perpetrators operate."
"Apparent ISIS enforcers are hunting Asayish collaborators with impunity," he added.
According to analyst Ibrahim, al-Hol is probably the most dangerous detention or shelter facility in the world in which thousands of Islamic State-linked people from multiple countries are held in one location in "very dire living conditions."
He continued, "The local (Kurdish-led) authorities in northeast Syria apparently lack a sufficient capacity to address the camp challenges, with the security challenge remaining at the top."
"The main issue here is [that] the UN agencies are reluctant to support a separate camp which only holds ISIS suspected people," he concluded, "thus, the Self Administration had no option but to put those people together."
Editing by John J. Catherine