SDF-linked police killed in clash with ISIS in Syria's al-Hol camp
The suspected ISIS member detonated his vest as Asayish forces surrounded him, according to local authorities.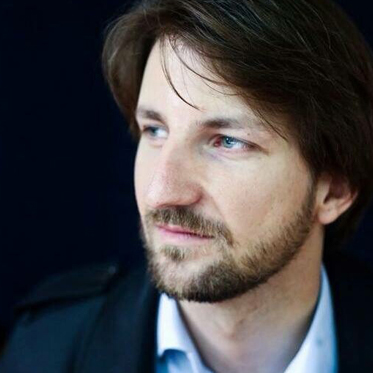 Wladimir van Wilgenburg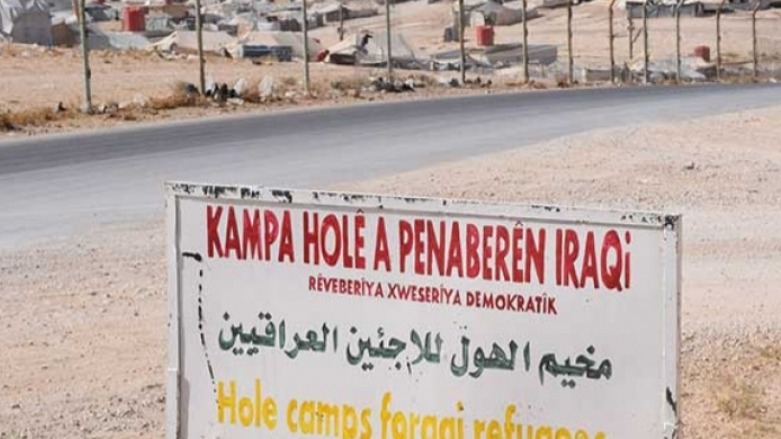 ERBIL (Kurdistan 24) – During clashes with a suspected Islamic State sleeper cell in Syria's al-Hol camp on Friday, a member of the Internal Security Forces (Asayish) was killed, local authorities said on Friday.
In an operation carried out by the Asayish in #Al_Hol camp to capture an #ISIS member responsible for the murders, a security officer lost his life and another was seriously injured as a result of the fire on the ISIS member where he blew himself up with an explosive belt#Syria pic.twitter.com/JX827eOeYD

— Rojava Media Center (@Rojava_Media) January 8, 2021
The incident occurred as Asayish forces responded to the killing of two Iraqi refugees at the notorious al-Hol camp, which houses tens of thousands of Islamic State-affiliated women and their children. The patrol conducted a search operation to find the perpetrators, authorities said in a statement.
The responders found and surrounded the suspect "in one of the buildings at the camp." However, the authorities added, the militant detonated an explosive belt he was wearing, killing himself and an Asayish member, Hani Muhammad al-Naia.
Although the SDF and the US-led Coalition announced the Islamic State's territorial defeat in Syria on March 23, 2019, in Baghouz, the terror group's sleeper cell attacks persist in areas liberated from their brutal rule, including in al-Hol camp.
According to the UK-based Syrian Observatory for Human Rights (SOHR), unidentified assailants earlier in the day attacked the head of the camp's so-called "Syrian Council," killing him and injuring his son.
The local Hawar News Agency (ANHA) noted that the official, Hamad Saleh Hadid (Abo Ahmed al-Shamri), and his son, Mohamed al-Omar, who was hit by a bullet in the back, were attacked as they left a mosque in the camp.
Following the assassination, Asayish launched a security campaign in the second and third sections of the camp, searching for the perpetrators.
"Inside the camp, people are organized into local councils. There is the Iraqi Council and Syrian Council, and each has several communes," a Stabilization Coordinator working for a USAID-funded program who did not want to be named told Kurdistan 24.
"Those heading those entities are considered by ISIS-linked people as collaborators with authorities, thus a legitimate target."
The United Nations voiced significant concern over security conditions in the camp in October. Recently al-Hol has witnessed an increase in assassinations and murders.
Related Article: 5 bodies found at notorious al-Hol displacement camp in Syria
Explaining the ongoing violence at the camp, independent researcher Aymenn Jawad al-Tamimi said that "there is still a lot of pro-Islamic State sentiment… among people in the camp."
He added that the Kurdish-led Syrian Democratic Forces (SDF) have difficulties stamping out agitation. "I think the SDF doesn't want to be seen as playing a heavier hand."
Editing by Khrush Najari