More Syrian IDPs leave Al Hol camp in effort to empty facility
The Asayish said they secured the exit of a new group of 31 families from Al Hol to the Hasakah region and its countryside.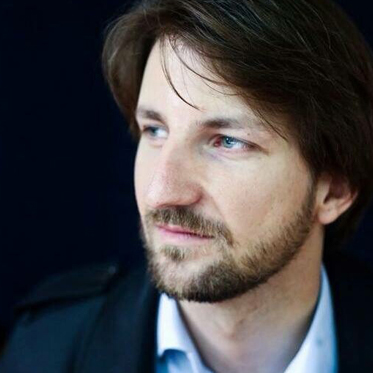 Wladimir van Wilgenburg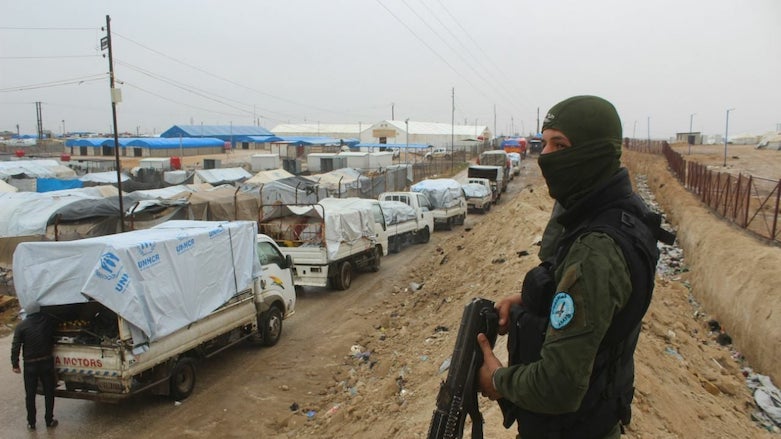 ERBIL (Kurdistan 24) – A total of 99 Syrians left the notorious Al Hol camp in Syria's northeastern Hasakah province on Tuesday, the local Internal Security Forces (Asayish) said in a statement.
The Asayish said they secured the exit of a new group of 31 families from Al Hol to the Hasakah region and its countryside.
The statement added that the Asayish had also secured the return of families from Al Hol in November and December 2020 to the city of Raqqa and the countryside of eastern Deir al-Zor province.
According to UN data from July 2020, Al Hol held 65,406 people at the time. Of these, 47 percent were Iraqis (30,573), 38 percent Syrians (24,914), and 15 percent third-country nationals—mostly adult foreigners who traveled to Syria or Iraq to join the so-called Islamic State (9,912).
However, the number of internally displaced Syrians at the camp is decreasing after local authorities decided in early October 2020 to expedite and increase the departure of displaced Syrian families as part of a new reform program.
So far, around 6,500 Syrians have left the Al Hol camp.
Meanwhile, the UK-based Syrian Observatory for Human Rights (SOHR) reported that 111 families of some 385 people, mostly from Raqqa city and other areas in the Raqqa province, also left the camp on Dec. 30, 2020.
According to the local North Press Agency, the decision to evacuate Syrian families from Al Hol came as a resolution of the tribes' conference held in May 2019 in Ain Issa.
In the past, tribes in Syria have asked the local Kurdish led-authorities and the Syrian Democratic Forces (SDF) to allow Syrians at the Al Hol camp to leave and return to their homes.
Despite this, any way out of the camp for Iraqi refugees and displaced Syrians remains complicated, not least because many do not want to return to Iraq or areas under Syrian government control.
Moreover, the Iraqi government has been reluctant to take its citizens back from the notorious camp.
Sheikhmous Ahmed, the head of the Autonomous Administration of North and East Syria's (AANES) office for Internally Displaced Persons (IDPs) and refugees, previously told Kurdistan 24 that to improve security and address the humanitarian situation at the sprawling facility, Iraqi refugees and Syrian IDPs must return to their homes.
Read More: Syrian Kurds need more support to secure al-Hol camp: official
"Only the foreign [ISIS-affiliated] families should stay, and the European Union should support us [to manage] the security [of the camp]."
Editing by Karzan Sulaivany