Suspected ISIS attack leaves 11 PMF fighters dead, 12 injured in Iraq's Salahuddin
The incident comes two days after ISIS announced that it had carried out coordinated suicide attacks at an outdoor market in Baghdad that left more than 30 dead and over 100 wounded.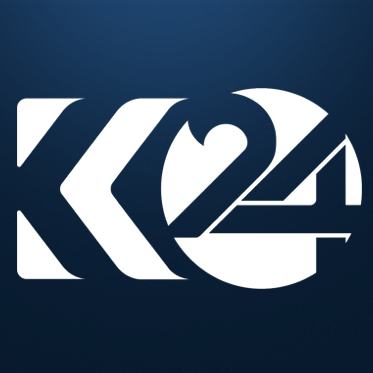 Mustafa Shilani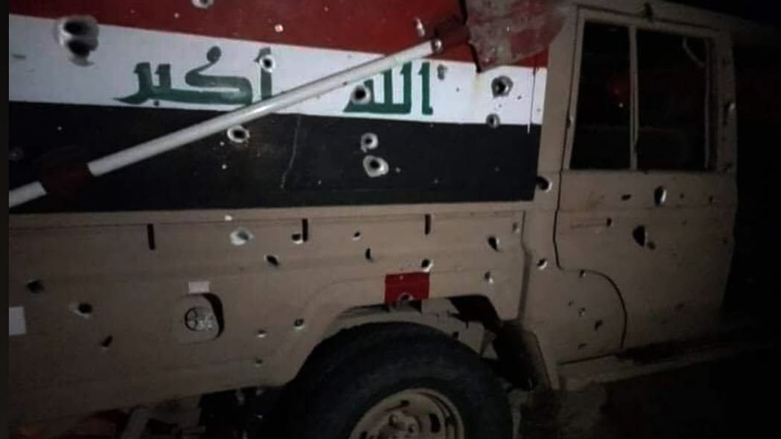 ERBIL (Kurdistan 24) – Suspected members of the so-called Islamic State late Saturday killed at least 11 Popular Mobilization Forces (PMF) fighters, including a local unit commander, in an ambush near the Salahuddin province city of Tikrit.
The terrorist group reportedly used two suicide bombers during the attack on al-Jazeera al-Eith, east of Tikrit, security sources told local media. Among the casualties were Major General Hussein Kataa and his assistant, according to reports confirmed by the PMF.
The state-sponsored PMF—largely made up of Iran-aligned militias—said in a statement that Islamic State militants tried to control the site where the 22nd Brigade of the PMF are stationed. Similar attacks have targeted the federal and local security apparatus in the province.
The Saturday attack comes mere days after a twin suicide bombing killed more than 30 people and injured at least 100 others in a Baghdad market. The terrorist organization claimed responsibility for the attack soon after.
Read More: Twin bombing in Baghdad leaves at least 28 dead, Iraq's military says
In the hours that followed the grizzly attack, which took place a crowded outdoor used clothing market adjacent to Tayran Square in central Baghdad's Bab al-Sharqi neighborhood, Iraq's premier shook up top security posts.
The spokesman for the Commander-in-Chief of the Armed Forces, Major General Yahya Rasoul, said in a statement in which he mourned the victims of Al-Eith, "our security forces, in all their formations, will not tolerate terrorism and will continue to pound its dens, Let the members of the terrorist ISIS gangs know that retribution will inevitably come, a day that regret will not help them."
Recently, Islamic State attacks have escalated dangerously in a large number of Iraqi regions, including Baghdad and its surroundings, Diyala, Salahuddin, Anbar, Kirkuk, and Nineveh provinces.
Amid the apparent uptick in activity, counterterrorism efforts have continued. On Saturday, the Iraqi army announced that US-led Coalition warplanes had struck suspected Islamic State positions in rural parts of Erbil and Kirkuk provinces, killing seven militants.
Kurdistan Region officials have repeatedly stressed the dire need for joint security cooperation between the Peshmerga and the Iraqi security forces to fill the security vacuum.
Editing by Khrush Najari