ISIS continues to regroup in Iraq's disputed territories: Report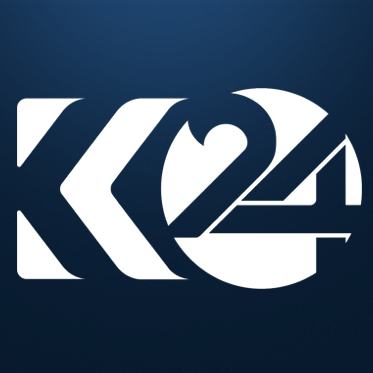 Mustafa Shilani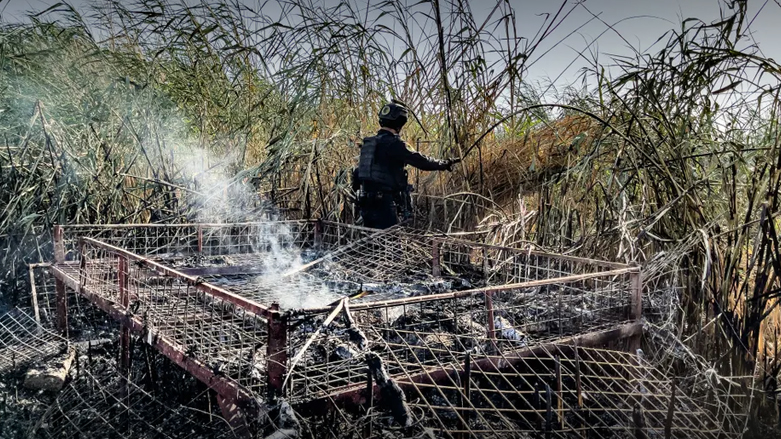 ERBIL (Kurdistan 24) – Iraqi Intelligence officers and local tribal leaders have warned that ISIS militants are reorganizing in the embattled Middle Eastern nation's disputed province of Kirkuk.
This came just two days after the US-led Coalition to Defeat ISIS announced that the extremist organization had regrouped its forces in other areas in central Diyala province that are also disputed by the federal government and the autonomous Kurdistan Region.
On Sunday, the Guardian reported that ISIS militants have resorted to a nomadic lifestyle in rugged terrain, bunkers, or other locations that provide cover because they are unable to control such territory outright.
According to the article, "Small bands" of ISIS fighters are attacking "military and police checkpoints, assassinating local leaders and assailing electricity transmission grids and oil installations."
"With their financial resources severely depleted," it continued, "they seek shelter in the mountains and gorges and constantly move until enough resources and men are mustered to organise an attack."
Such details are consistent with ongoing reporting by Kurdistan 24 showing that, since its 2017 territorial defeat in Iraq, the extremist organization has returned to the guerilla tactics that allowed it to take control of multiple cities, towns, and large tracts of rural land in 2014.
Read More: Second suspected ISIS attack in south Kirkuk leaves 2 more Iraqi police dead
A senior intelligence officer told the Guardian areas in central Iraq that "connects the hills and mountains in the east, a perfect place to hide, to the deserts in the west that would lead to Syria. They will never let go of this area."
ISIS is now "in the same situation as al-Qaida after their defeat in 2009," said a tribal leader. "They went underground to regroup and reorganise; it took them less than three years to come back stronger."
Security sources said Saturday that ISIS, in just the kind of attack that has terrorized civilians for years, launched a hit-and-run attack on several fishermen in Iraq's western Anbar province, causing several casualties.
"There is little or no trust in the government," he concluded, "and local communities are collectively punished and treated as members of Isis until proven innocent."
Editing by John J. Catherine