ISIS claims responsibility for deadly Baghdad suicide bombing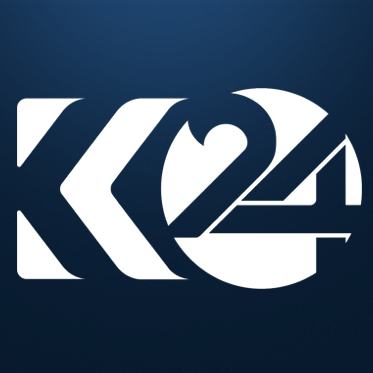 Halgurd Sherwani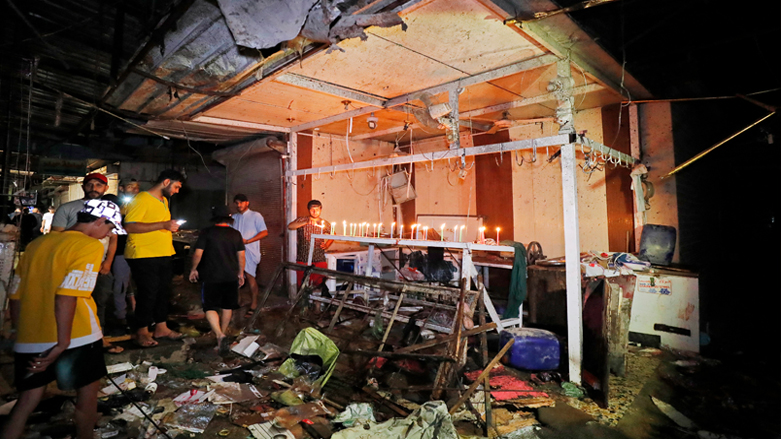 ERBIL (Kurdistan 24) – ISIS on Tuesday said it was behind a suicide bombing inside a crowded market in the Iraqi capital that killed and wounded more than 30 people.
The militant group said on its official Telegram channel early Tuesday that a man identified as Abu Hamza al-Iraqi blew himself up in the busy market the night before as people were shopping on the eve of the Eid al-Adha holiday.
The main market in heavily populated Shia-majority Sadr City is a frequent target for terrorist attacks. In addition to Monday's blast, the popular Baghdad neighborhood has witnessed three other bloody bombings since ISIS was declared defeated in Iraq. More than 20 people were killed and wounded in the last attack, a deadly twin suicide bombing at a market in April.
Graphic images of the casualties circulated on social media on Monday night, showing severely injured people screaming for help in the dark smoke in the aftermath of the bombing.
Iraq's interior ministry said the blast was caused by a locally produced improvised explosive, while ISIS said the bomber detonated a suicide belt.
The attack comes just days after the Kurdistan Region Security Council released confessions of ISIS suspects who said they had planned to carry out a suicide bombing inside the Kurdish capital Erbil ahead of the Eid celebrations.
Despite the declaration of ISIS's territorial defeat in 2017, the group has proven capable of launching small-scale attacks in Iraq, including in areas disputed by Baghdad and Erbil.
International coalition forces and government officials both in the Kurdish and Iraqi governments constantly stress that the terror group still poses a threat, urging continued cooperation between national and international forces.