SEED Foundation urges Iraqi parliament to support Yezidi survivors
"Funds provided to date have also fallen short of estimates, and are not sufficient to sustain long-term reparation measures like monthly salaries for survivors, which have no definitive time horizon."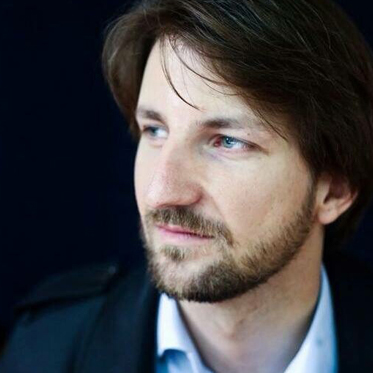 Wladimir van Wilgenburg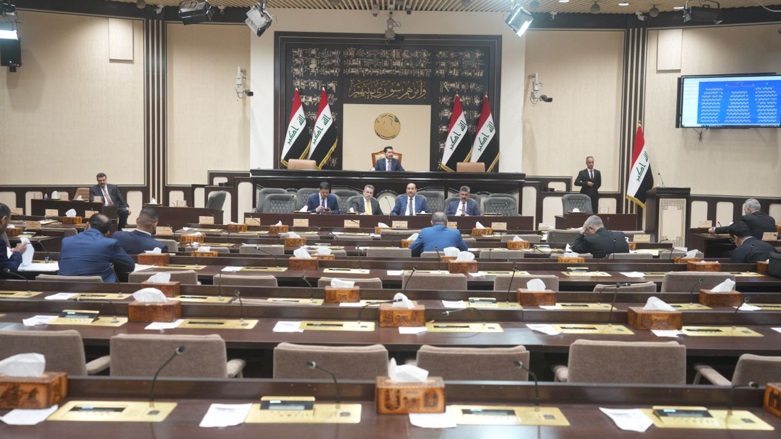 ERBIL (Kurdistan 24) – As the Iraqi Council of Representatives prepares to convene for tomorrow's vote on the budget bill, the Social, Educational, and Economic Development (SEED) Foundation urges legislators to honor the promises made to Yezidi survivors of the ISIS conflict.
The SEED Foundation, a women-led, local non-governmental organization in the Kurdistan Region, said that Iraqi parliament should ensure that funding for the reparations program envisaged under the Yezidi Survivors' Law (YSL) is included in the 2023-2025 federal budget.
Read More: International organizations condemn Iraqi government's Yazidi Survivors Law
"In the two years since the YSL was passed, the financial resources required to establish the General Directorate of Survivors' Affairs and deliver benefits to survivors have been allocated on an emergency basis," the foundation said.
"Funds provided to date have also fallen short of estimates, and are not sufficient to sustain long-term reparation measures like monthly salaries for survivors, which have no definitive time horizon."
Iraq's parliament ratified the YSL on March 1, 2021, with the goal of giving support to minority survivors and victims of the Yezidi genocide perpetrated by ISIS in 2014. Despite being ratified two years ago, the law has yet to be fully implemented.
"This calls into question the viability of the reparations program and highlights the need to establish a dedicated, sustainable source of long-term funding to support this effort," the SEED Foundation said.
Read More: SEED calls on Baghdad to protect Yezidi survivors
"The 2023-2025 budget law presents a critical opportunity for the Government of Iraq to demonstrate its commitment to meeting the needs of those who suffered conflict-related sexual violence and other gross human rights violations at the hands of ISIS," Kristin Perry, Policy and Advocacy Manager at the SEED Foundation, told Kurdistan 24.
She underlined that the reparations program under the YSL includes a number of material and symbolic measures that could transform the lives of survivors from across Iraq's minority communities.
"However, no concrete funding modality to support the administration and implementation of the YSL was identified within the law or its regulations, and no clear and thorough assessment of how much the reparations program is likely to cost over the long-term has been conducted," she added.
Moreover, she said a sufficient and sustainable source of funding is key to ensuring the success of the reparations program and delivering comprehensive, long-awaited relief to survivors.
"When the budget bill goes for a vote this week, the Council of Representatives should capitalize on this opportunity to ensure that adequate funding for the YSL is included in the bill and that this provision remains in the law when passed," she concluded.