KRG delegation arrives in Baghdad for budget talks
"The delegation of the ministries of planning and finance will start its meetings tomorrow."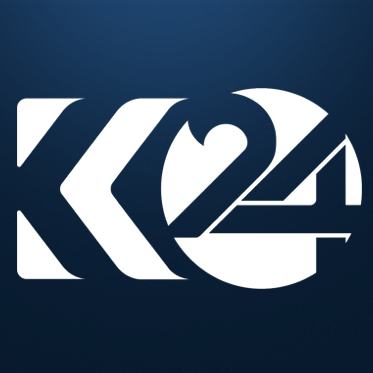 Mustafa Shilani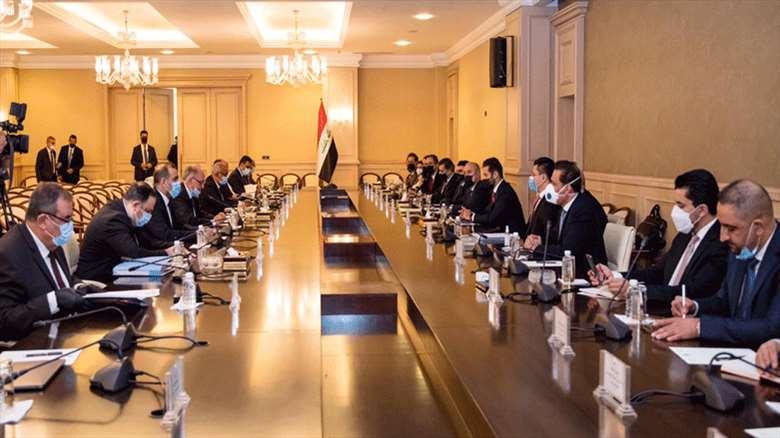 ERBIL (Kurdistan 24) – A Kurdistan Regional Government (KRG) delegation on Sunday arrived in Baghdad to start a new round of discussions with Iraqi officials regarding the federal budget and the autonomous region's share for the next three years.
"The delegation of the ministries of planning and finance will start its meetings tomorrow," said the Undersecretary of the Ministry of Planning, Zagros Fattah, when speaking to Kurdistan 24.
Fattah also explained that the delegation would focus on laying strategic foundations of the federal budget for 2021, 2022, and 2023.
"This meeting will be the last meeting between Erbil and Baghdad on this issue if the federal Ministry of Finance and Economy does not request an extension again," Fattah added.
The KRG has taken part in meetings of a federal committee formed in late August to formulate a strategy for deciding Iraq's national budget for the next three years.
In the current federal financial budget, Iraq imposed a share not exceeding 13 percent owed to the Kurdistan Region, in contrast to the previous budget share of 17 percent, based on population.
The KRG previously stated that the percentage is not based on a legal foundation and that a census must be conducted to settle the quota dispute.
Related Article: Kurdistan Region cabinet focuses on dialogue with Baghdad
The KRG Council of Ministers decided to coordinate and cooperate with the Ministries of Finance, Economy, and planning to ensure effective participation of the Kurdistan Region in drafting the federal budget strategy in order to secure the financial rights for the Kurdistan Region.
There have been disagreements between the federal government and the Kurdistan Regional Government over the general annual budget since the fall of Saddam Hussein's regime in 2003.
The differences and outstanding issues between Erbil and Baghdad are based on the region's share of the financial budget, the entitlements of the Peshmerga forces, the export of oil, and the disputed areas covered by article 140 of the Iraqi constitution.
During the US-Iraq Strategic Dialogue, the second round of which was held in August, Washington pushed Baghdad to settle its differences with Erbil.
Related Article: The US-Iraq Strategic Dialogue: Good news for the Kurdistan Region
Editing by Khrush Najari