ISIS launches attack on Iraqi Army, PMF bases in Iraq's Diyala: Security
"The attack killed one member from the Iraqi army and another one from the PMF, while injuring two more from both sides."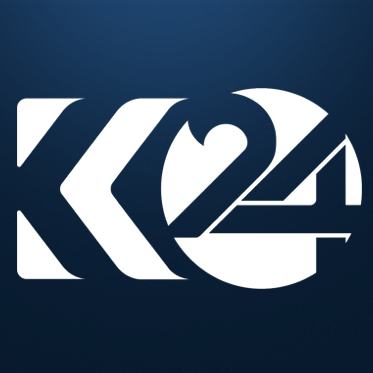 Sangar Ali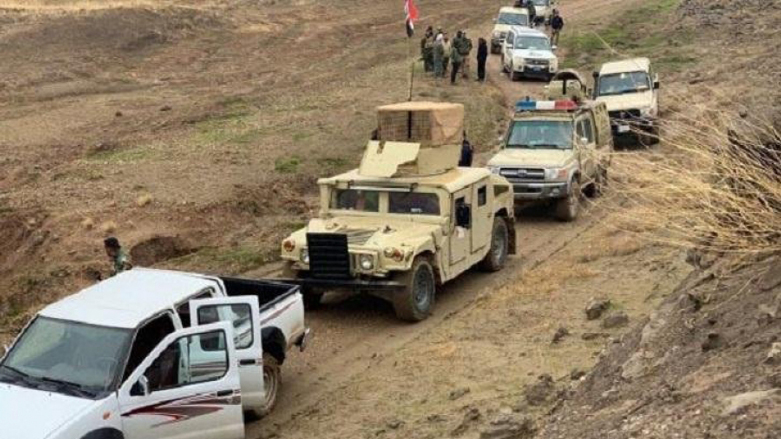 ERBIL (Kurdistan 24) – Remnants of the so-called Islamic State on Sunday night launched an insurgency attack in Iraq's Diyala province, killing two members of the Iraqi Army and one Shia Hashd al-Shaabi militia, a local security source said.
The attack took place in the vicinity of Khanaqin, a disputed Kurdish town, where the Iraqi Army soldiers and Shia militia, known as the Popular Mobilization Forces (PMF), are stationed.
"The attack killed one member from the Iraqi army and another one from the PMF, while injuring two more from both sides," the security source said on condition of anonymity.
The activities of the terror group, including insurgency attacks, ambushes, and kidnappings continue to grow in different parts of Iraq, particularly in the provinces of Diyala, Kirkuk, and Nineveh.
Local officials in the Kurdistan Region and Iraq have repeatedly expressed their concerns about the increasing number of the group's attacks in the country, calling for further military and security cooperation with the international community.
The recent Islamic State attacks come at a time where Iraq and the Kurdistan Region are trying to contain the spread of the coronavirus epidemic in the country, officially known as COVID-19.
Editing by Karzan Sulaivany