Canada respects Kurdistan referendum process, won't get involved: PM
The Prime Minister of Canada on Monday said he refused to get involved in the Kurdistan Region's historic independence vote, but added he "respects the process."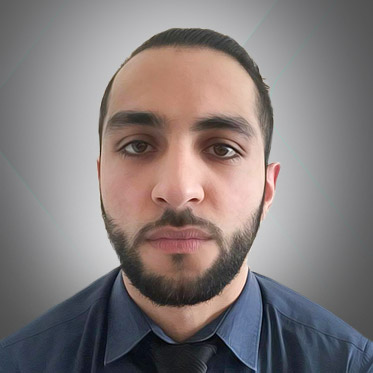 Karzan Sulaivany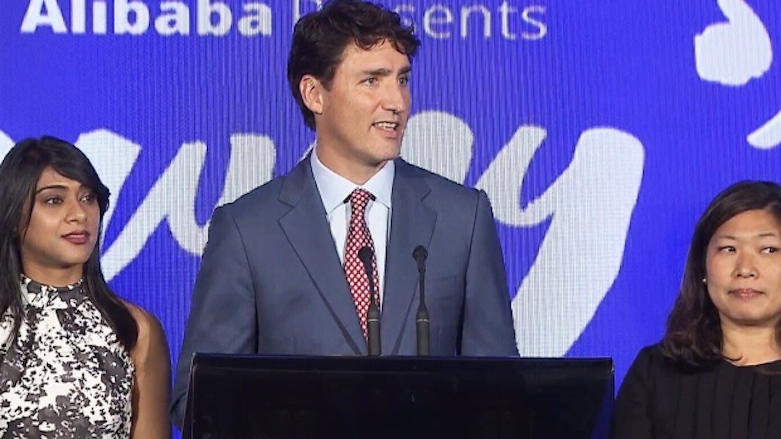 ERBIL, Kurdistan Region (Kurdistan 24) – The Prime Minister of Canada on Monday said he refused to get involved in the Kurdistan Region's historic independence vote, but added he "respects the process."
Canadian Prime Minister Justin Trudeau said he would not weigh in on the Kurdish independence referendum, adding he appreciated that other countries did not get involved during Quebec's plebiscites.
According to Trudeau, as a Quebecer, he is "sensitive to other countries getting involved in another country's internal decisions," CTV News reported.
The Canadian Prime Minister added he would respect the democratic process established by the Kurds.
Canadian officials, like their American counterparts, have said they are in support of a unified Iraq.
However, leading up to the date, Canada refused to comment on whether the referendum should be held or how they would react to a Kurdish independence vote.
On Sep. 21, hundreds of Kurds across Canada gathered before the Parliament Hill in the nation's capital of Ottawa to demonstrate peacefully and urge the Canadian government to support the Kurdistan referendum.
Speaking to Kurdistan 24, one Member of Parliament said the promises made to the Kurds in the past century need to be fulfilled, adding Canada supports the process of the referendum.
"It is very important for the Kurds [who have been] waiting [for independence] for a long time to get to this point," Conservative MP Ziad Aboultaif said.
Xavier Barsalou-Duval, a Bloc Quebecois MP, said the Kurdish referendum was a "very good thing," and wished the Kurds good luck ahead of the vote.
Kurds voted in millions today, defying all regional and Western pressure to postpone the referendum.
Editing by Ava Homa