IS kills 70 US-backed fighters in counterattacks in east Syria
"Dozens of our comrades' bodies were laid dead in Susah, and many others were kidnapped by Da'esh."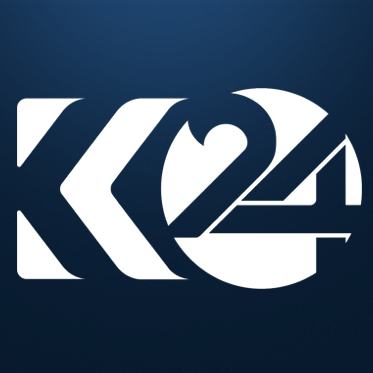 Helbast Shekhani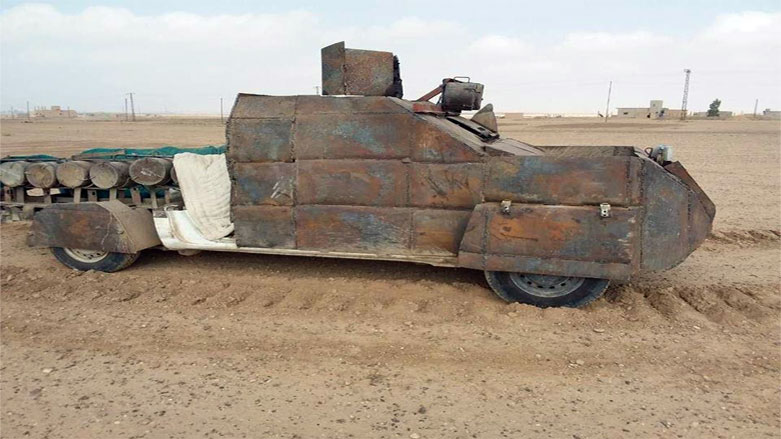 DEIR AL-ZOR (Kurdistan 24) – Islamic State (IS) militants killed at least 70 Kurdish-led, US-backed Syrian Democratic Forces (SDF) fighters in a series of counterattacks in eastern Syria near the Iraqi border, a war monitor said on Saturday.
Rami Abdurrahman who heads the Britain-based Syrian Observatory for Human Rights said IS has killed over 70 SDF fighters, wounded at least 100 others, and captured dozens.
Some 100 SDF fighters have fled the battlefield as IS militants have carried out suicide car bomb attacks, he added.
On Sept. 11, the SDF and the US-led international coalition announced the start of their operation to take the last remaining IS-held town of Hajin in eastern Syria, located along the banks of the Euphrates River, in addition to the surrounding villages of Baghoz, Susah, and Shafa'.
Last month, the SDF controlled Baghoz and Susah, which IS militants gained over the previous two days.
IS counterattacks began on Friday when the extremists, taking advantage of a sandstorm, launched a counteroffensive against SDF positions in Susah and Baghoz villages east of the Euphrates River in the eastern province of Deir al-Zor that borders Iraq, an SDF fighter told Kurdistan 24 on condition of anonymity.
"Dozens of our comrades' bodies were laid dead in Susah, and many others were kidnapped by Da'esh," he said, using the Arabic acronym for IS.
However, the SDF said in a statement that they lost only 14 of their fighters and repelled the counterattacks carried out by IS on Friday.
"SDF managed to repel the attack with the support of the international coalition forces, while the fighting continues, IS suffered heavy losses in equipment and lives," the SDF statement read.
Brett McGurk, the White House envoy for the war against IS, told a conference in Bahrain on Saturday that "the military mission in Syria is the enduring defeat" of IS. He said he expected the extremist group's defeat over the coming months.
"It is very difficult because we are in the last stages, where almost every [IS] fighter is a suicide belt," McGurk said. "It's very difficult fighting, but we will get it done."
Last week, the United Nations said the ongoing violence in the Hajin area of Syria's eastern governorate of Deir al-Zor was having a devastating impact on civilians.
"The UN estimated that at least 10,000 civilians are exposed to hostilities in the Hajin area; while some 7,000 civilians have been displaced from Hajin," the UN said in a statement.
The US has led an international coalition conducting air strikes against IS positions since 2014. American troops have served as advisers on the ground with Iraqi government forces and with Kurdish and Arab groups in Syria.
Editing by Karzan Sulaivany