Day after election call, Turkey sentences Kurdish MP to 90 months in jail
Earlier in the day, the Turkish Parliament ousted two other HDP lawmakers.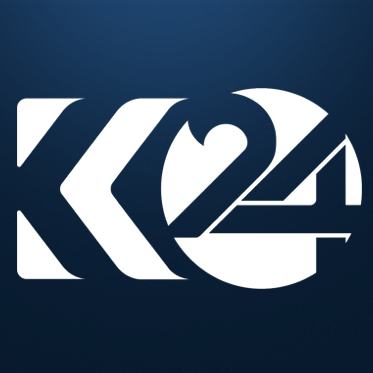 Ari Khalidi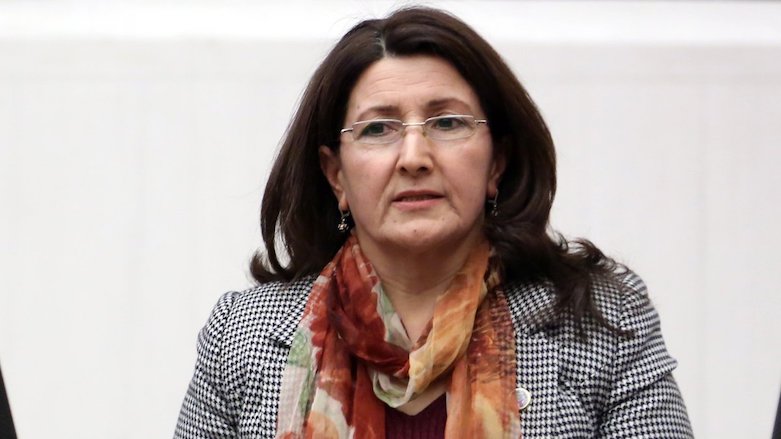 ERBIL (Kurdistan 24) – Turkish judiciary on Thursday sentenced Kurdish lawmaker Gulser Yildirim to seven years and six months in prison on charges of "membership in a terrorist organization."
The jail time for Yildirim who represents the Mardin Province for the opposition Peoples' Democratic Party (HDP) came a day after President Recep Tayyip Erdogan announced that general and presidential elections scheduled for next year were to take place this June.
Earlier in the day, the Turkish Parliament ousted two other HDP lawmakers, Osman Baydemir, a prominent member of the Kurdish movement, and Selma Irmak for convictions in similar "terror-related" trials.
Yildirim's attendance at walks protesting at times months-long round-the-clock curfews on Kurdish population centers in 2016 and her presence at the funerals of fallen Kurdistan Workers' Party (PKK) guerrillas were a crime, said a Turkish heavy penal court in Mardin.
Fellow HDP MPs following Yildirim's case, Aycan Irmez and Feleknas Uca, themselves targets of separate investigations, condemned the court's ruling, Kurdistan 24's Turkish language service wrote.
"This is an attack on the people's will," Irmez told reporters, saying Erdogan's ruling Justice and Development Party (AKP) feared for its future as the county was heading to the polls on June 24.
"A lynching campaign [on HDP] led to this decision. It is unlawful. We shall ask for a price when the vote comes up," Uca said.
Police arrested Yildirim alongside the party's then Co-leader Selahattin Demirtas and a dozen other MPs during night raids on their homes in late 2016.
She has been in jail since then.
Editing by Karzan Sulaivany