At least four civilians killed in Turkish air raid: sources
At least four civilians were killed in a Turkish airstrike on Sheladize district in Duhok province on Friday, sources told Kurdistan 24. The air raid comes, as Turkey has launched a new offensive against the Kurdistan Worker's Party (PKK.)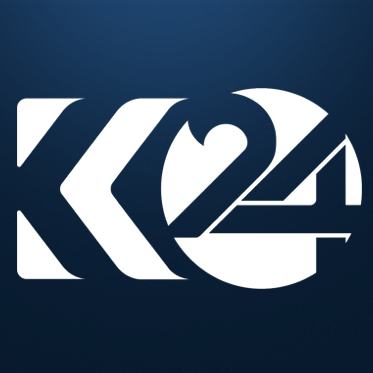 Halgurd Sherwani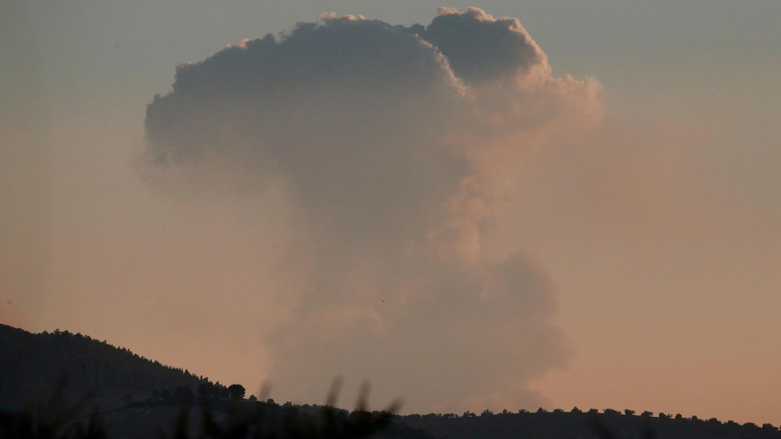 ERBIL (Kurdistan 24) – At least four civilians were killed in a Turkish airstrike on Sheladize district in Duhok province on Friday, sources told Kurdistan 24. The air raid comes, as Turkey has launched a new offensive against the Kurdistan Worker's Party (PKK).
Sheladize is a high, hilly, rural area, not far from the Turkish border, and Turkey has established a military base there. In early 2019, Turkish forces killed two villagers, and people from the area responded with protests that quickly turned violent, as they called on the Turkish military and PKK to take their fight elsewhere.
Read More: WATCH: Hundreds protest in Kurdistan's Sheladize after recent Turkish bombardment
As part of the new Turkish offensive, which began on Monday, Turkey's Defense Ministry announced on Friday, on Twitter, that it had conducted an air raid, which, it claimed, had killed three PKK fighters, although just who the victims of the Turkish strike were are far from clear.
Three of the civilians who died in the attack were from Sidan village in the Amedi district of Duhok province, sources told Kurdistan 24. "One of the civilians had gone back to the area to visit his village," the source explained.
Another civilian, 27, was killed in Duhok's Barwari Bala region, as the result of the Turkish airstrike, Nashwan Hassan, mayor of Sersink sub-district, told Kurdistan 24.
On Monday, Turkish warplanes launched Ankara's latest offensive, with intensive airstrikes against alleged PKK targets in vast areas of the Kurdistan Region, including Sinjar, Qandil, Karacak, Zap, Avasin-Basyan and Hakurk, as part of a military operation which Ankara calls "Operation Eagle Claw."
Read More: Iraqi Joint Operations Command condemns Turkish bombing in Shingal, Makhmour
The following day, on Tuesday, Iraq's Ministry of Foreign Affairs, announced that it had summoned Turkey's ambassador in Baghdad and handed him a formal memo of complaint, condemning the violation of Iraqi sovereignty and its airspace.
Read More: Baghdad summons Turkish ambassador for violating Iraq's 'sovereignty' after airstrikes
The effect of Baghdad's complaint, however, remains unclear. On Wednesday, the day after Iraq's diplomatic protest, Turkish Special Forces were deployed to the Haftanin region in Duhok province, according to the Turkish Defense Ministry.
Authorities in the Kurdistan Region have repeatedly complained that hundreds of residents of the border villages are displaced, as a result of military operations launched by Turkey and Iran, which often result in civilian casualties and property damage.
Editing by Laurie Mylroie