ISIS burns crop fields in Iraq's disputed Makhmour: Peshmerga commander
ISIS members "have yet again started burning the wheat fields of innocent farmers."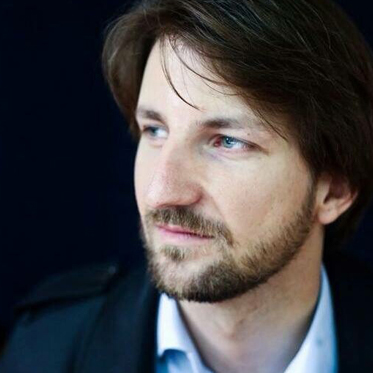 Wladimir van Wilgenburg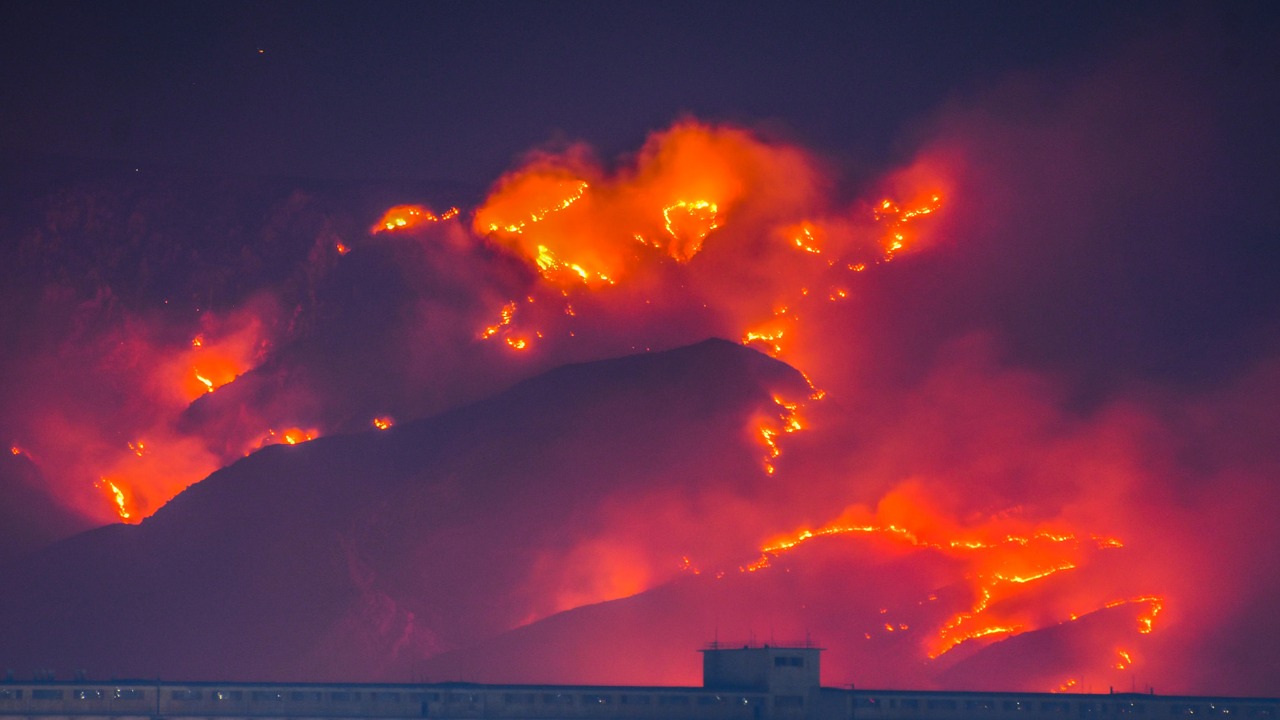 ERBIL (Kurdistan 24) – As harvesting season arrives, members of the so-called Islamic State have restarted burning crop fields in Iraq, with the latest incident taking place on Monday in the disputed Makhmour district, a senior Peshmerga commander said on Monday.
Members of the terrorist organization "have yet again started burning the wheat fields of innocent farmers," Peshmerga Commander of the Gwer-Makhmour front Sirwan Barzani said in a tweet, which was accompanied by a video showing the fires.
"Currently, in the Qeraj area, near the Qarechukh mountain, the fields of citizens are on fire. This is an example of their barbarity."
Kamaran M. Palani, a Ph.D. student at Leiden University and lecturer at Salahaddin University-Erbil, told Kurdistan 24 that farmers have been waiting for the harvesting season for close to eight months.
"And this is what they get. The people of Makhmour haven't seen peace for most periods of the past 60 years," he said.
"My brother is very worried. He has a land not very far from this area and has invested a lot this year. He was so happy until this happened yesterday."
The official spokesman for Combined Joint Task Force-Operation Inherent Resolve (CJTF-OIR), the US-led Coalition against the Islamic State, Col. Myles B. Caggins III, told Kurdistan 24 that "there are clear signs that ISIS remains a menace to society, the vast majority of people in Iraq reject Daesh's (ISIS) ideology and ambitions."
"Burning crops and attacking farmers is part of ISIS wicked campaign of violence during Ramadan," he said. "[T]he Iraqi Security Forces are conducting operations in multiple provinces to defeat ISIS terrorists, the Coalition continues to support with high-level advising, Intelligence sharing, and air support from several nations."
Last year, Islamic State members threatened to burn the crop fields of farmers in the Makhmour area if they did not pay taxes to the terrorist organization. In Makhmour alone, several grain fields were engulfed in flames.
In 2019, several pieces of cultivated land were set ablaze during the harvesting season in both Syria and Iraq. Often, these fires were either blamed on the Islamic State or claimed by the group.
Wim Zwijnenburg, a senior researcher at PAX, a Dutch peace organization, told Kurdistan 24 that since last week, there have been a small number of fires on the mountain range south-east of Makhmour, burning down roughly 20 square kilometers of vegetation.
"Though we do not know yet who started this, the wildfires last year that were claimed by ISIS started in the same area," he said.
"This year, ISIS so far only claimed cropfires in Diyala," said Zwijnenburg, noting that the terrorist organization is expected to "seize the opportunity again" as the harvest season starts. The fires can be started with "small means" but have a"huge impact on food security, lives and livelihoods of farmers."
Makhmour is part of territory disputed between the Kurdistan Regional Government (KRG) and the federal Iraqi government. It is located on the outskirt of Erbil province, some 60 kilometers southwest of the Kurdish capital.
The town used to be jointly administered by the two governments since the fall of the Iraqi regime in 2003.
Following the emergence of the Islamic State in 2014, throughout many disputed areas, the Kurdish Peshmerga forces held their frontline and prevented militants from entering their territory despite the terrorist organization controlling adjacent land.
Security in those areas, however, significantly deteriorated after Iraqi forces backed by Shia militias, in response to the Kurdistan Region's September 2017 independence referendum, overran Kirkuk and other disputed territories and drove Kurdish forces out.
Since October 2017, Iraqi forces have been in charge of protecting the area of Makhmour, but since then, Islamic State militants have returned, threatening farmers to pay taxes or give them livestock.
Over the past few years, the Peshmerga forces and Iraqi troops, backed by US-led Coalition airpower, have launched several military operations to eliminate sleeper cells hiding on Mount Qarachokh.
Editing by Khrush Najari