COVID-19: Iraq announces over 4,700 new daily cases, 70 fatalities
Iraqi Ministry of Health and Environment, on Tuesday announced over 4700 new coronavirus infections and 70 deaths due to the disease in the past 24 hours.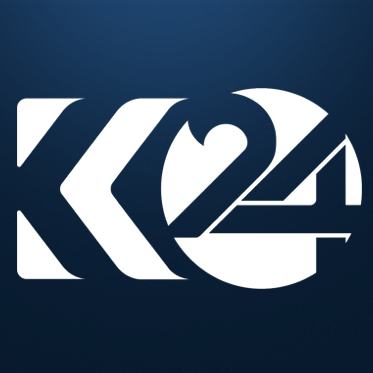 Halgurd Sherwani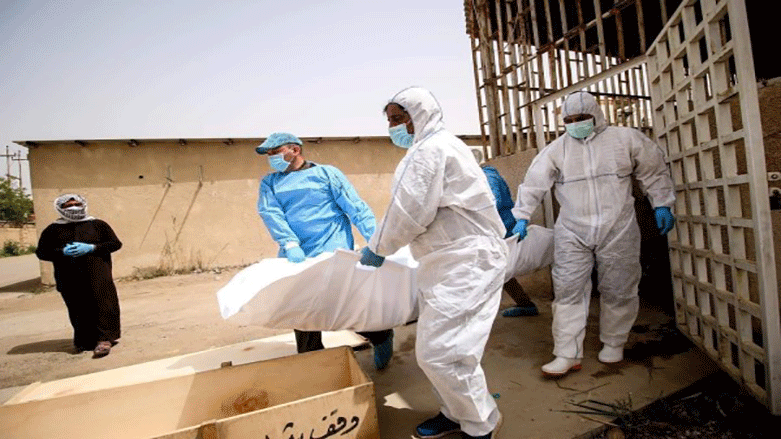 ERBIL (Kurdistan 24) – Iraq announced over 4,700 new coronavirus infections and 70 deaths resulting from the disease on Tuesday.
The Ministry of Health and Environment said in a statement that it had completed 23,168 tests over the previous 24 hours, making for a total of 2,244,081 tests carried out since the beginning of the outbreak in Iraq in February.
According to official figures, the total number of patients that have contracted the coronavirus in the Middle Eastern nation to date has crossed 358,000, with just over 9,000 of them having died.
Health officials warned the general public that the only alternative to another strict lockdown, since new daily cases routinely number in the mid thousands, is their commitment to basic preventive measures such as social distancing and wearing face masks.
"Citizens in working-class neighborhoods roam freely and throw parties without supervision or accountability," the health ministry said in a seperate statement, adding that "the curfew was applied and effective in Iraq at the beginning of the coronavirus crisis."
The ministry's Director of Public Health Riyadh al-Halfi said that Iraq "has not yet reached its peak of coronavirus infections" and that the country is still in the initial wave of the epidemic.
Halfi also explained that the ministry is currently preparing a plan to accommodate hospitals so that they can handle an increase in the number of infections by enhancing clinical capacity and preparing medical supplies and health staff to be able to "face any emergency."
"The epidemiological situation is witnessing a significant increase in the number of infections day after day and there is no solution except for a vaccine. The treatment currently available does not work to limit the spread of the epidemic," Halfi added.
Today's infection and fatality figures reported by the Iraqi federal government in Baghdad do not include the most recent developments in the autonomous Kurdistan Region, which has its own health ministry and typically announces results later in the day. As such, Kurdistan's figures are usually added to the following day's national tally.
Read More: COVID-19: Spike in cases, deaths continues in Kurdistan Region
Editing by John J. Catherine