KRG, Rosneft deal allows Kurdistan to export 1M barrels of oil per day
Kurdistan has a reserve of 45 billion barrels of oil and 5.66 trillion meters of natural gas.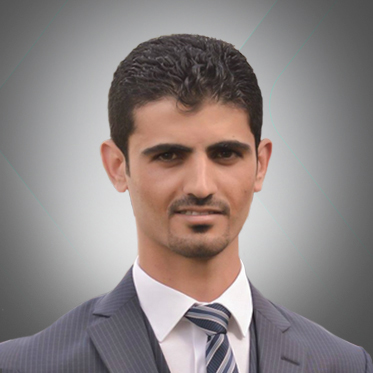 Baxtiyar Goran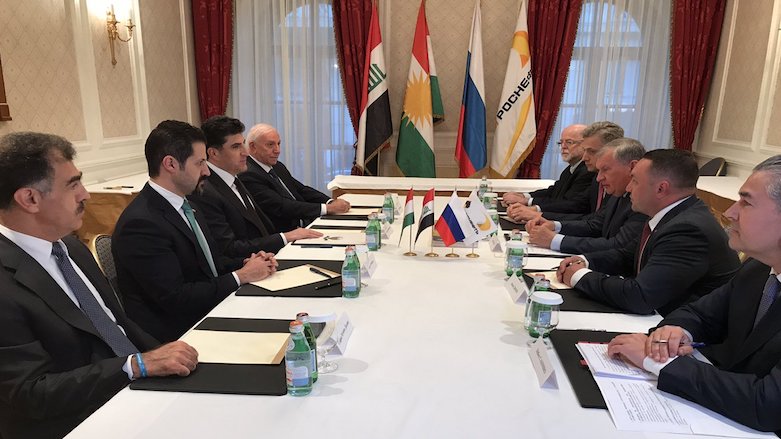 ERBIL, Kurdistan Region (Kurdistan24) – The Kurdistan Regional Government (KRG) and Russian energy company Rosneft on Friday signed a series of agreements to widen cooperation in the Kurdistan Region's oil sector.
In a statement on its website, Rosneft announced the signing of an energy deal with the KRG regarding cooperation of oil exploration and production of hydrocarbons, commerce, and logistics.
According to the statement, "Rosneft will get access to the major regional transportation system with the throughput capacity of 700,000 barrels per day (bpd)."
This capacity "is planned to be expanded up to one million bpd by the end of 2017," the report continued.
The documents were signed by Igor Sechin, Rosneft Chief Executive Officer, and Ashti Hawrami, Minister of Natural Resources for the KRG before a meeting between Russian President Vladimir Putin and Kurdistan Region Prime Minister Nechirvan Barzani.
Based on the signed agreement, Rosneft will invest in five oil blocks in the Region.
The energy company added the agreement "outlines other perspective areas of cooperation in exploration and production, including the gas sphere."
"The new agreements will allow discussions about [the] full entry of the Company in one of the most promising regions of the developing global energy market," the statement read.
Russian media on Saturday reported the energy deal with the KRG was the largest agreement signed during the International Economic Forum in St. Petersburg (SPIEF).
A high-level delegation from the KRG on Wednesday arrived in Russia to attend the SPIEF and met with Russian officials, including President Putin, and Russian oil and gas companies.
According to the KRG's Ministry of Natural Resources, Kurdistan has a reserve of 45 billion barrels of oil and 5.66 trillion meters of natural gas.
Editing by Karzan Sulaivany