Syrian government condemns Saudi Arabia support for Kurdish-held areas
Syria's Foreign and Expatriates Ministry has condemned Saudi Arabia's support for the country's Kurdish-held northeastern areas.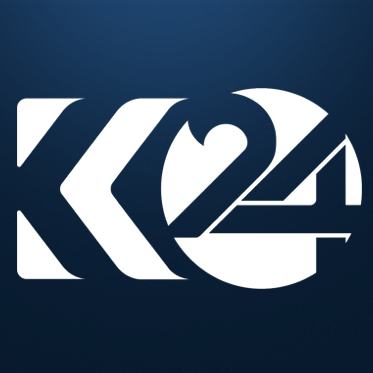 Helbast Shekhani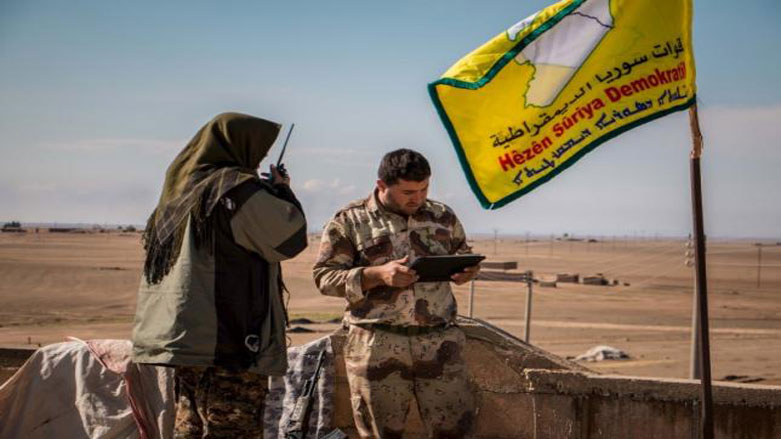 DAMASCUS (Kurdistan 24) – Syria's Foreign and Expatriates Ministry on Friday condemned Saudi Arabia's support for the country's Kurdish-held northeastern areas, the main operating base for the US-led international coalition against Islamic State (IS).
"Syria condemns these despicable policies of the Saudi authorities and demands they stop these awful and dangerous policies," the Syrian state-run news agency, SANA, reported.
An official source at the Syrian Foreign and Expatriates Ministry told SANA, "The Saudi authorities, who are plotters against the interests of the Arab nation, have pledged USD 100 million to the international coalition led by Washington, in defiance of the UN Security Council resolutions related to the crisis in Syria."
The source stressed that the support provided by Saudi authorities to the US-led coalition "is morally unacceptable as it being offered to prevent the Syrian Arab Army from achieving further victories over terrorism in northern Syria, an exposed attempt to prolong the crisis and support the forces that threaten Syria's unity and territorial integrity."
The Syrian government also reiterated its call on the members' states of the US-led coalition against IS "to withdraw from Syria without delay because it serves only terrorists and murderers and threatens the security and peace in the region and the world."
Last week, Saudi Arabia announced it would contribute 100 million dollars toward stabilization projects in areas liberated by the US-backed Syrian Democratic Forces (SDF) in northeastern Syria, with a special focus on Raqqa.
In October, the Saudi Gulf Affairs Minister, Thamer al-Sabhan, visited northern Syria with Brett McGurk, the US special envoy to the coalition against the Islamic State (IS), to discuss stabilization in Raqqa and other areas.
However, Raqqa officials previously told Kurdistan 24 that after his visit they hadn't yet seen any Saudi contribution. It seems, however, that Saudi Arabia is now willing to contribute to the recovery of the country's northeast.
Editing by Nadia Riva