Kurdish official urges US no-fly zone against Turkish warplanes pounding Afrin
Afrin's Co-President Hevi Mustafa accused Turkey's President Erdogan of being "an Islamist dictator" working with al-Qaeda and other jihadist groups in Syria.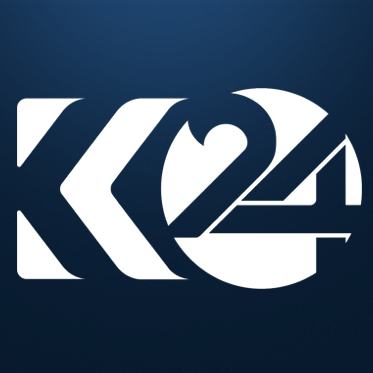 Ari Khalidi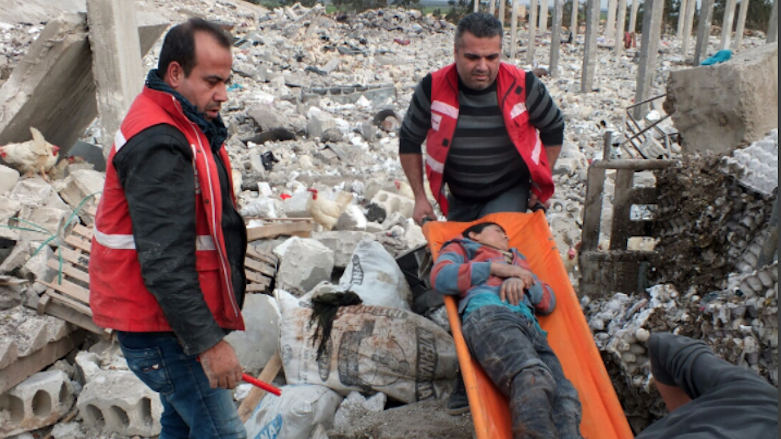 ERBIL, Kurdistan Region (Kurdistan 24) – A top official from the Kurdish region of Afrin that is fighting off an ongoing Turkish invasion on Monday called on the United States to swiftly enforce a no-fly zone to stop further Turkish airstrikes.
"Washington must act soon. Time is running out," Hevi Mustafa, co-president of the Executive Council of Afrin, pleaded in a Monday opinion piece for the Washington Post.
"US diplomacy appears to be having little effect on Turkey, and this is not a surprise," she wrote as deadly Turkish attacks and campaign entered its fourth day.
Ankara launched its military offensive dubbed "Operation Olive Branch" after lengthy negotiations with Russia which, until the Turkish assault, controlled the northwestern part of Syria's airspace.
She said that Turkish President Recep Tayyip Erdogan failed to support a democratic alternative to his Syrian foe and counterpart Bashar al-Assad's regime, then refused to help the US defeat al-Qaeda in Syria.
Mustafa stated that her self-administered canton never fell to the Islamic State (IS) which the US-allied Kurdish People's Protection Units (YPG) defeated in other parts of northern Syria.
"Ironically, the fact that [IS] never took control of our region has limited the American presence here, and we are now paying the price. Unlike some other regions in northern Syria, we do not have US military bases or even military observers," she said.
"This encouraged Erdogan to wage war against us under the pretext of 'fighting terrorism.' He accuses all Kurds of being terrorists by virtue of their birth. But, today it is not only the Kurds who are being attacked by Erdogan. Turkish prisons are filled with peaceful political activists from a wide variety of backgrounds, yet all are accused of terrorism," she observed.
The Co-president of Afrin said that her community was working to build "a democratic alternative" in Syria.
"Erdogan wants to destroy this freedom," Mustafa said.
"His invasion in our territory also serves the purpose of distracting his own people from his authoritarian power grab at home," she continued, describing Erdogan as an "Islamist dictator" who supports jihadists in Syria.
Mustafa also added Erdogan's weekend remarks implying a policy of Arabization on Afrin on the grounds Kurds there were from elsewhere, and he had to give it back to "its rightful owners."
She interpreted the Turkish President's words as "a threat of ethnic cleansing," as she revealed that Turkish aerial and ground bombings had killed 18 civilians.
"Though, ostensibly a US ally, Erdogan is not ashamed to use jihadist groups to eliminate Afrin as a democratic alternative. Not only did Erdogan allow al-Qaeda to grow along Turkey's border with Idlib, but he has also coordinated with al-Qaeda to facilitate the entry of the Turkish troops into our region. Erdogan doesn't fight al-Qaeda — he works with them," she wrote.
"We should not be destroyed because our struggle for democracy and freedom curtails Erdogan's ambitions. We should not be destroyed because we kept [IS] and al-Qaeda out of our region."
Editing by Karzan Sulaivany