Iraqi parliament leaders to decide date of session on vote of confidence for new government
Iraqi Parliamentary Speaker's first deputy has said that the session to vote on new government would be held on Wednesday.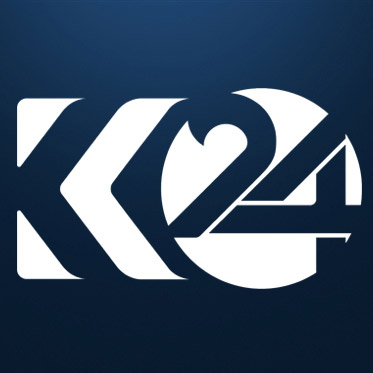 Kurdistan 24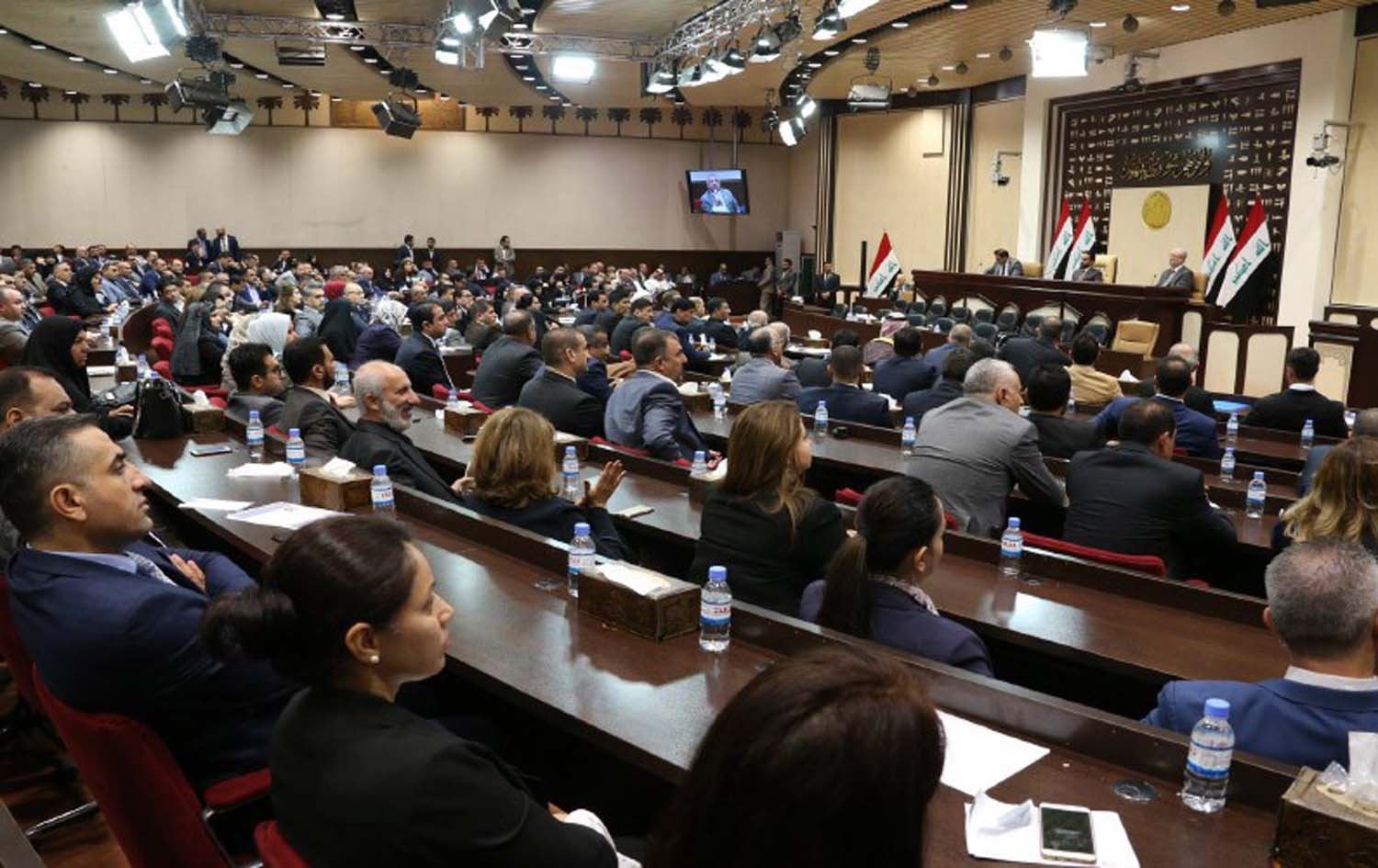 ERBIL (Kurdistan 24) – Iraqi Parliament Speaker Mohammed al-Halbousi called on the legislature's leadership to hold a meeting on Monday to set a date for a session to vote on the cabinet of Prime Minister-Designate Mohammed Allawi.
The speaker and his two deputies will meet to decide on Allawi's request for an extraordinary session for a vote-of-confidence, and set a date, read a statement from Halbousi's office.
Halbousi's first deputy Hassan al-Kaabi said in an earlier statement that lawmakers would meet to vote on Wednesday, which is about one week before the expiration of a constitutional deadline to vote on Allawi's proposed cabinet.
It was not clear if Kaabi's claim would be decisive in light of disputes over Allawi's approach to forming his "independent" cabinet. Kurdish and Sunni Arab politicians have voiced objections to the premier hopeful's apparent sidelining of their leaders.
Read More: Date of vote on new Iraqi cabinet unclear as parliament rejects PM-Designate call
Halbousi has said that he would not call a session unless Allawi presents his cabinet program and the names of his ministers to the legislature for review. It is still unclear whether Allawi has made the delivery the speaker has demanded.
Halbousi is a Sunni Arab politician while Kaabi is a Shia one.
The Second Deputy Parliament Speaker Bashir al-Haddad is Kurdish and has said that Kurds would boycott a possible session unless they reached an agreement with Allawi on matters of mutual concern.
Related Article: Kurds leave talks with Iraqi PM nominee, blame his 'attitude' toward Kurdistan
Meanwhile, senior Iraqi cleric and the winner of the 2018 parliamentary elections, Muqtada al-Sadr, has publicly endorsed Allawi. Sadr on Saturday called for a "million-man demonstration" in Baghdad if parliament did not go through with Allawi's call for a Monday session.