SDF leadership meets with Arab tribes in response to Damascus call to defect
The Syrian government is trying to "play a game of tug of war with the SDF for the support of local Arabs in eastern Syria."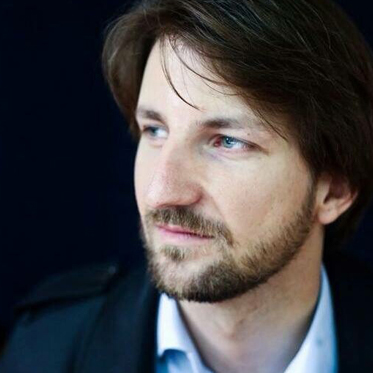 Wladimir van Wilgenburg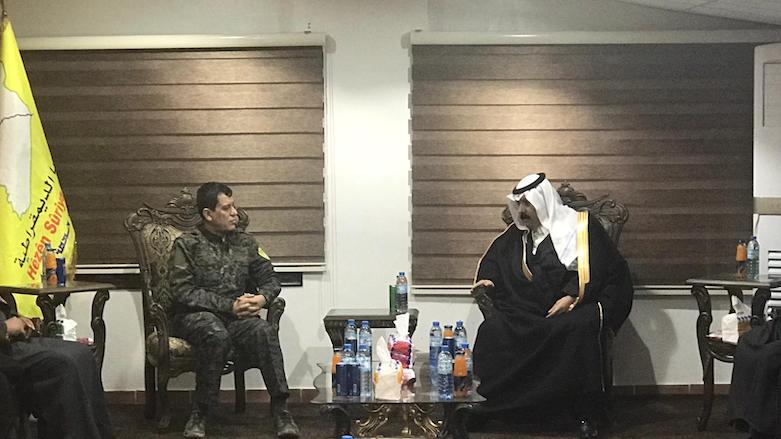 ERBIL (Kurdistan 24) – The Commander-in-Chief of the Syrian Democratic Forces (SDF), General Mazloum Abdi, held a meeting on Tuesday with the Board of Notables, which includes senior members of the Arab tribes in Syria, to discuss the recent developments in the country, notably Turkey's assault on the north.
The meeting appears to be in response to an earlier meeting Syria's national security chief Ali Mamlouk had with Arab tribal leaders in Qamishlo. During that meeting, Mamlouk reportedly called on their "children" to leave the SDF and defect to the Syrian army.
The Syrian government is purportedly unhappy with the White House's decision to keep US troops in the SDF-held provinces of Hasakah and the tribal region of Deir al-Zor.
In late October, General Abdi rejected a similar proposal by the Syrian Defense Ministry to disband the SDF.
During the meeting with the Arab tribes on Tuesday, Abdi spoke about the international agreements that were reached to protect the region from "Turkish aggression, ethnic cleansing, and demographic change."
Related Article: Syrian Kurdish leader calls on US, Russia to prevent ethnic cleansing by Turkey
According to earlier ceasefire deals between both the United States and Turkey, and between Russia and Turkey, Turkey is allowed to control the area between Tal Abyad and Ras al-Ain (Serekaniye).
However, despite the ceasefire deals, Turkish-backed groups continue their attacks.
During his speech, Abdi also affirmed his forces' continued efforts to protect diversity, stability, and peace in the region.
He stressed that their focus is on improving the situation of all ethnic components in northeastern Syria in light of developments and agreements they have reached with international and Syrian leaders.
According to Nicholas A. Heras, a Middle East security analyst at the Washington-based Center for a New American Security, US policy in eastern Syria requires the SDF to be, for all intents and purposes, an Arab recruitment agency for post-Islamic State stabilization operations.
"As a consequence of this American policy, the SDF needs to maintain the support of local Arabs in eastern Syria, which means the SDF has to be able to credibly promise the Arab tribes continued support from the United States," Heras told Kurdistan 24.
He added that the Syrian government is trying to "play a game of tug of war with the SDF for the support of local Arabs in eastern Syria."
"Because the regime and its Russian and Iranian patrons do not have the same resources as the United States does to support local Arabs, the regime has to appeal to Arab nationalism and Syrian nationalism of the tribes, to pit them against the Kurds and the Americans."
Editing by Karzan Sulaivany