Kurdish Peshmerga launch massive anti-ISIS operation
Clashes led to the death of many Islamic State members as the Peshmerga continued a pursuit across rural Garmiyan.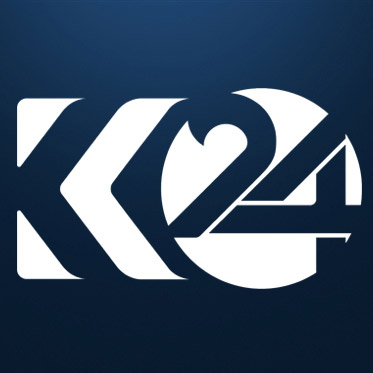 Kurdistan 24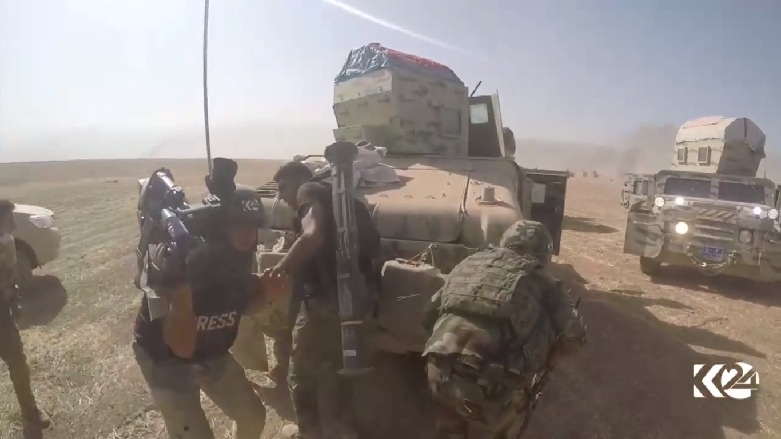 ERBIL (Kurdistan 24) – The Kurdistan Region's Peshmerga and Kurdish security forces (Asayish) launched a massive military operation at dawn on Sunday to pursue sleeper cells of the so-called Islamic State in the region bordering the southern Garmiyan area.
The Garmiyan Administration is an unofficial province in the Kurdistan Region that includes the three districts of Kalar, Kifri, and Chamchamal. Regional Kurdish Peshmerga and Asayish forces are in charge of security in Garmiyan, while Iraqi national forces control territory to its south and west.
Reporting on site, Kurdistan 24 correspondent Harem Jaf said the Peshmerga and Asayish forces clashed with terrorist elements in Daouda—an area that falls between the Kurdish Kifri district and Tooz district of Salahuddin province. The fight led to the death of many militants as the Peshmerga continued a pursuit across the valleys.
He added that two roadside bombs exploded on Peshmerga vehicles, but only resulted in minor material damages.
The area is partially composed of rugged, barren terrain that has been a haven for Islamic State fighters.
"That is how the militants are taking advantage of this geography in addition to the security vacuum in it," Jaf noted. The security issue has existed since the late 2017 Iraqi forces and Shia militia attack on areas of disputed claim between the Kurdistan Regional Government and the Federal Government of Iraq.
Kurdish officials have warned that the lack of effective joint security coordination between the Kurdish and Iraqi forces offers extremist fighters the opportunity to regroup and stage attacks in nearby populated areas.
In late January, a group of gunmen suspected to be an Islamic State sleeper cell set up a mock security checkpoint and abducted seven civilians to the west of Khanaqin and just south of the Kurdish run Garmiyan Administration. On Saturday, militants kidnapped two more people in a similar incident near the same area.
Read More: ISIS abducts two brothers at fake checkpoint in Garmiyan
Days after the first abduction, senior Turkmen lawmaker Arshad al-Salihi said the militant group had executed many of the abductees—whom he said were members of the Turkmen ethnic group. The exact number is still unconfirmed and the whereabouts of the rest is unclear.
Editing by Karzan Sulaivany
(Additional reporting by Harem Jaf)